Between 2018 and 2020, I have traveled 4 times to Myanmar, spending a total of 8 months principally in the ancient holy Buddhist city of Bagan, with the wish to document through analog photos and film, the costumes and traditions of the local people. I discovered a world where beauty does not need to be artificially created, as it seems to be naturally flowing out of people's simple lifestyle, the close connection they have with Nature, and the spontaneity and authenticity of their minds and hearts.
I am currently working on a photographic essay and a feature-length film on my journey in what might appear to the visitor as one of the last paradises on earth.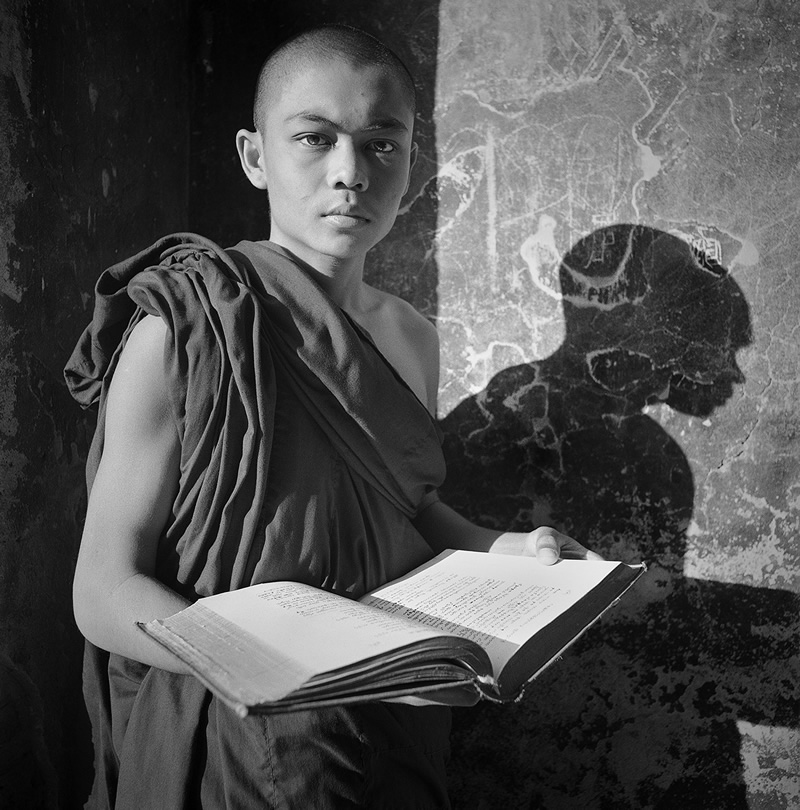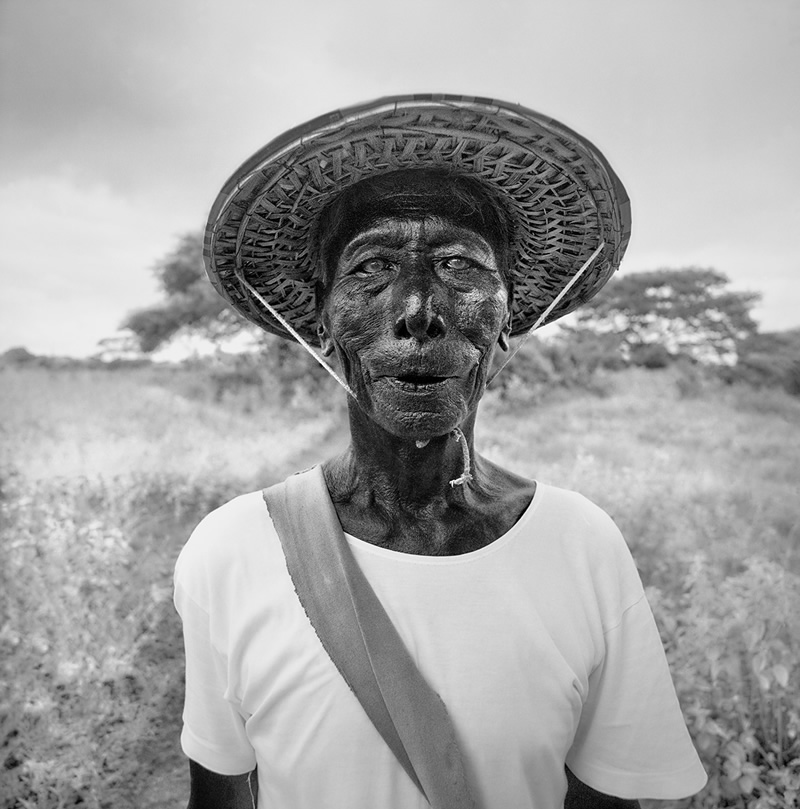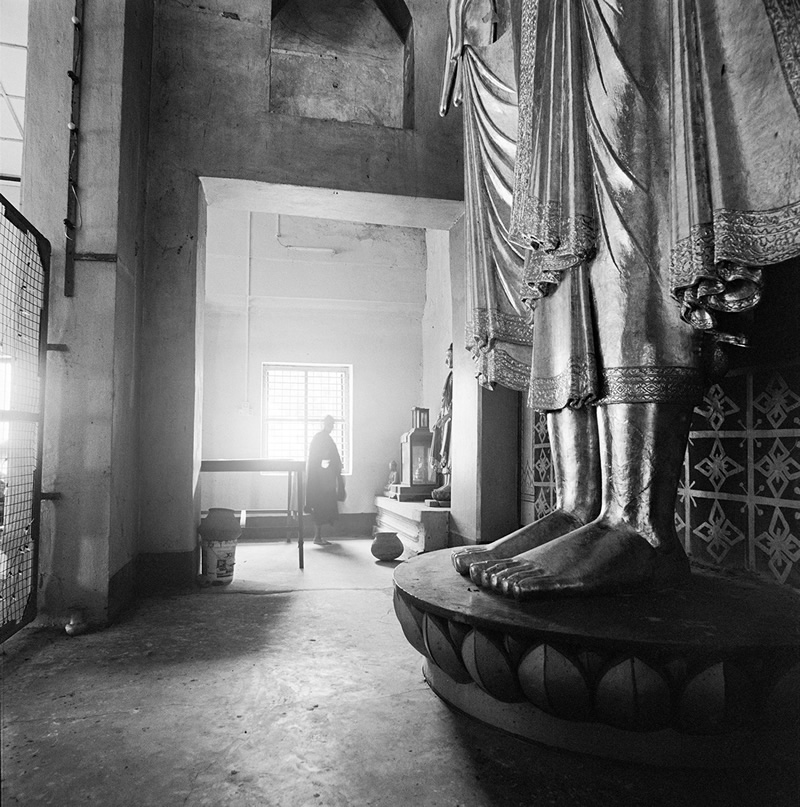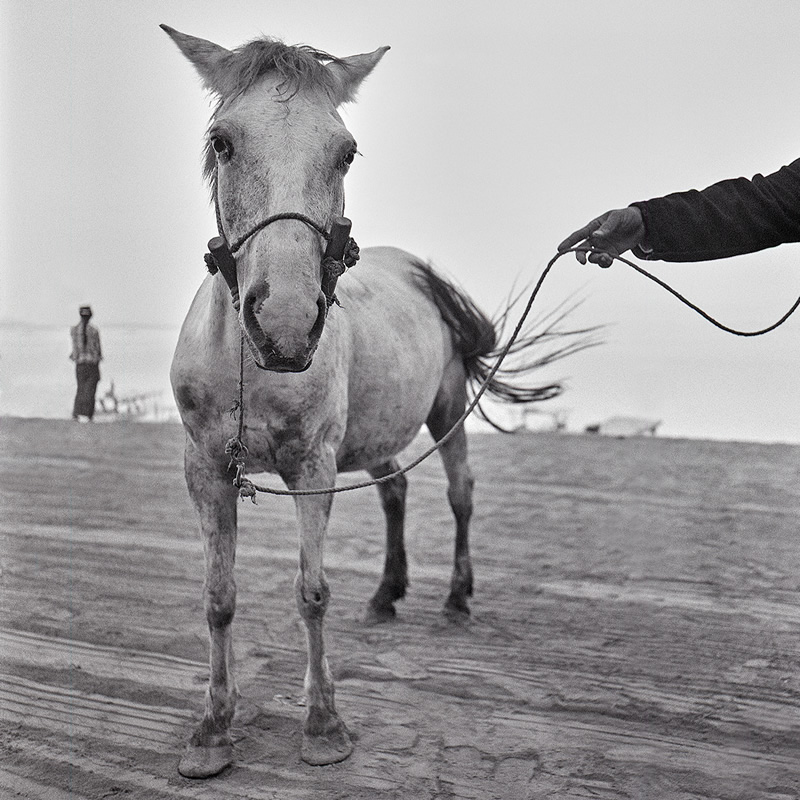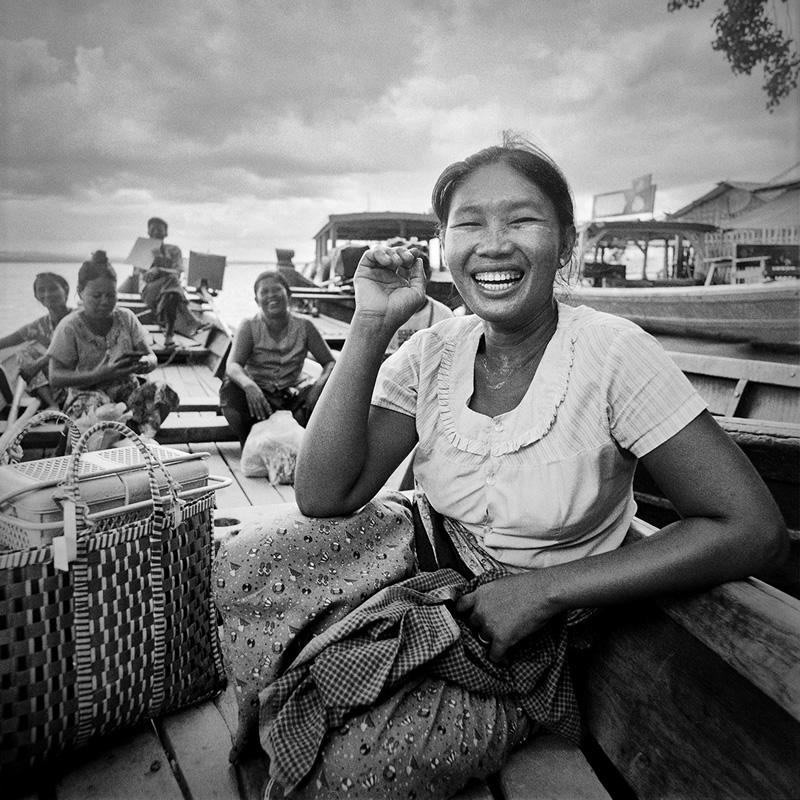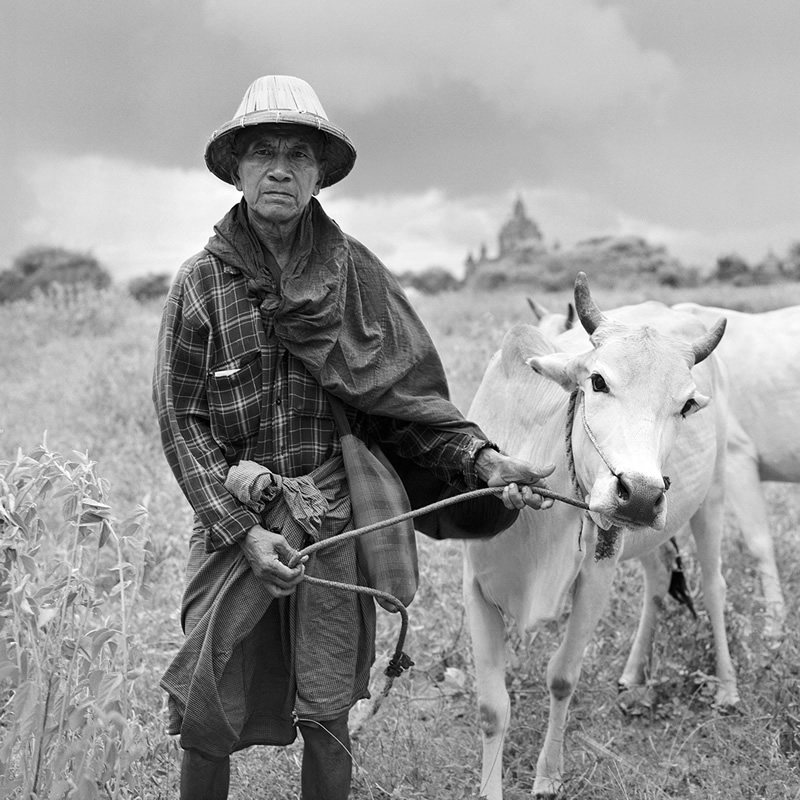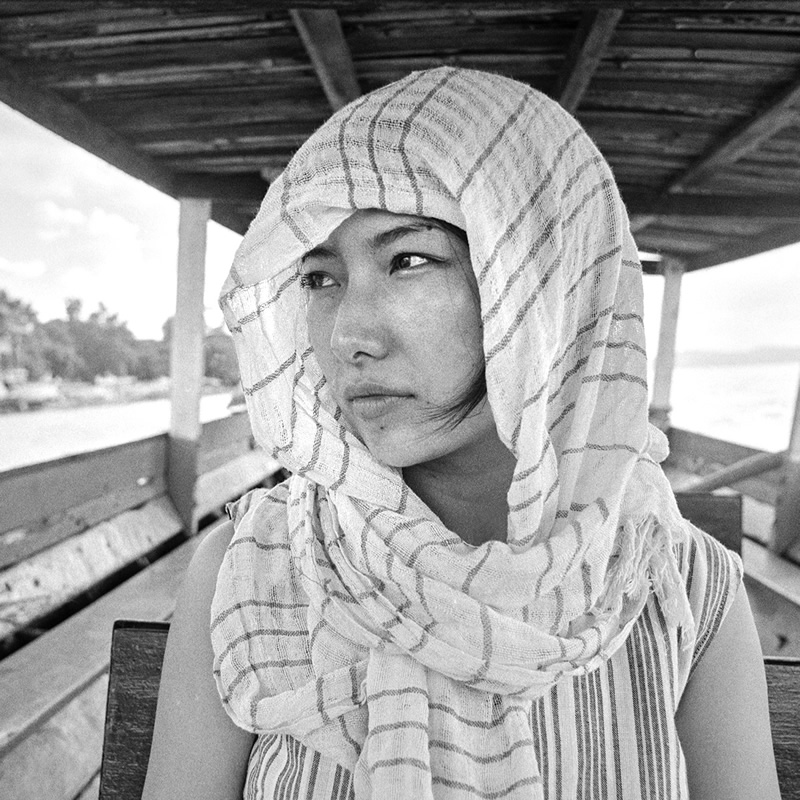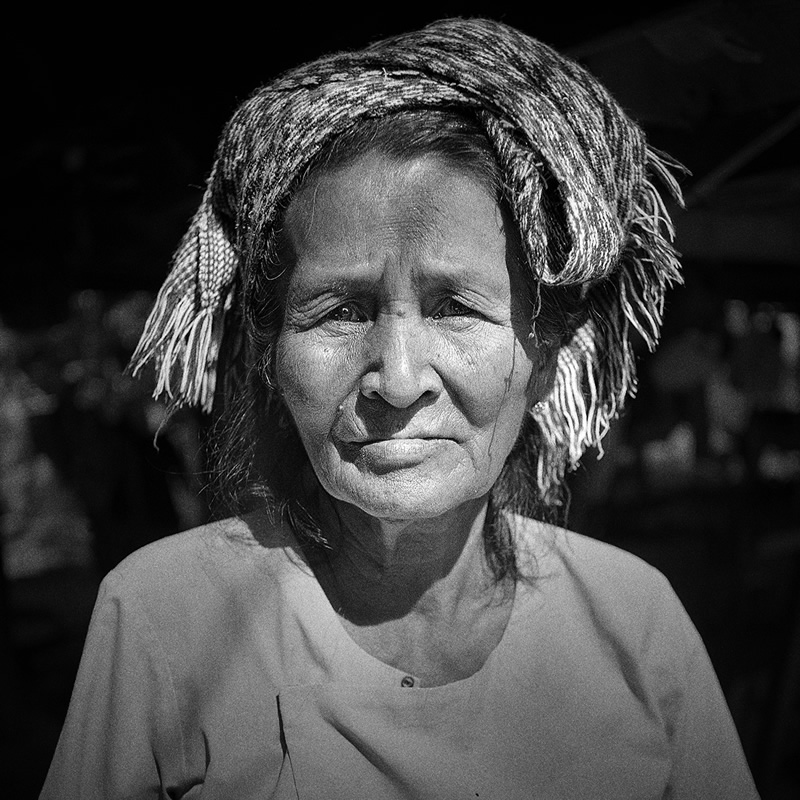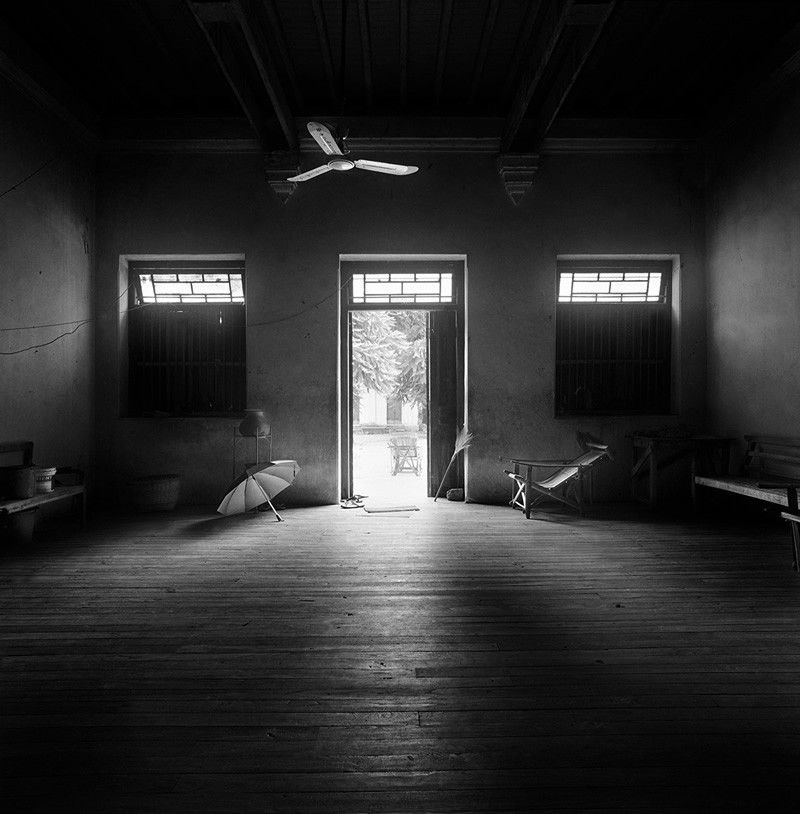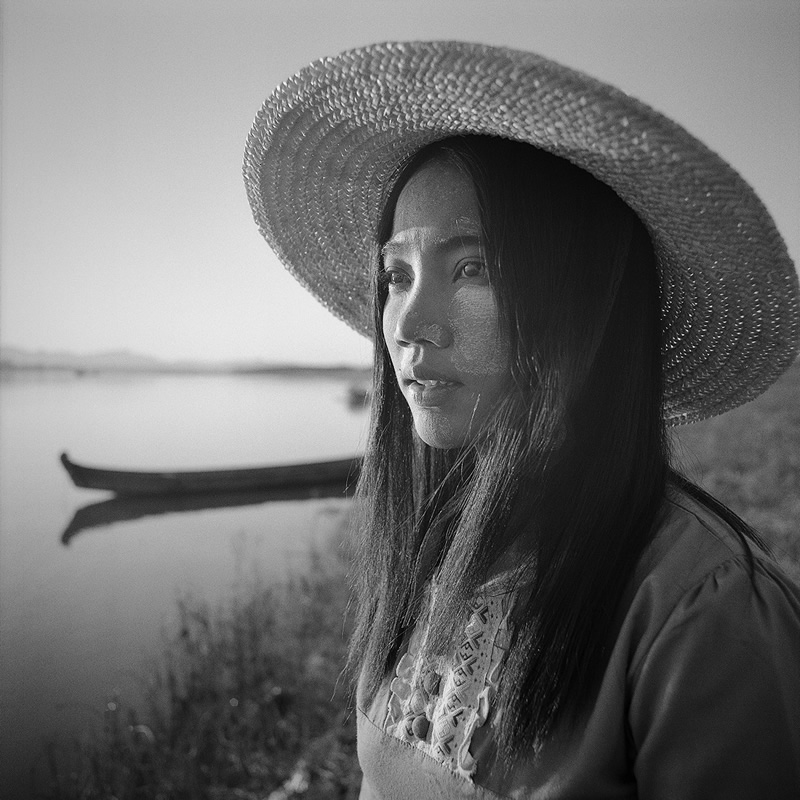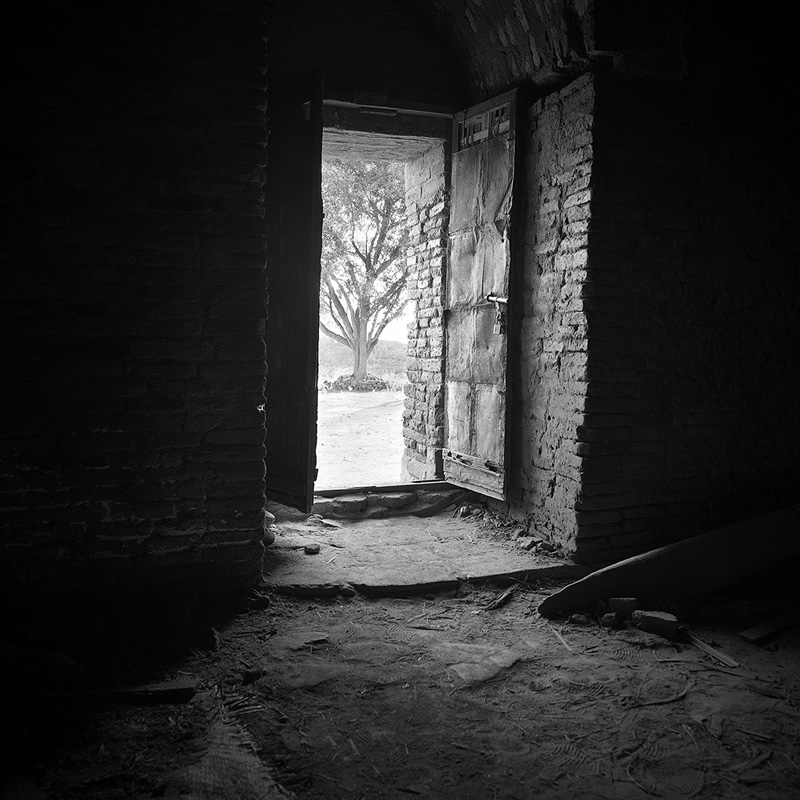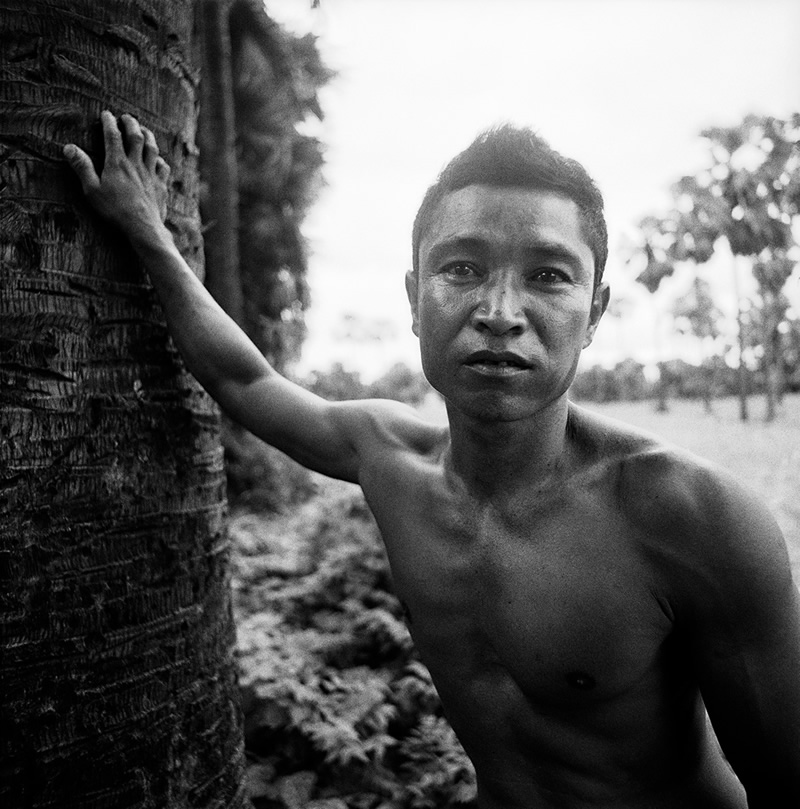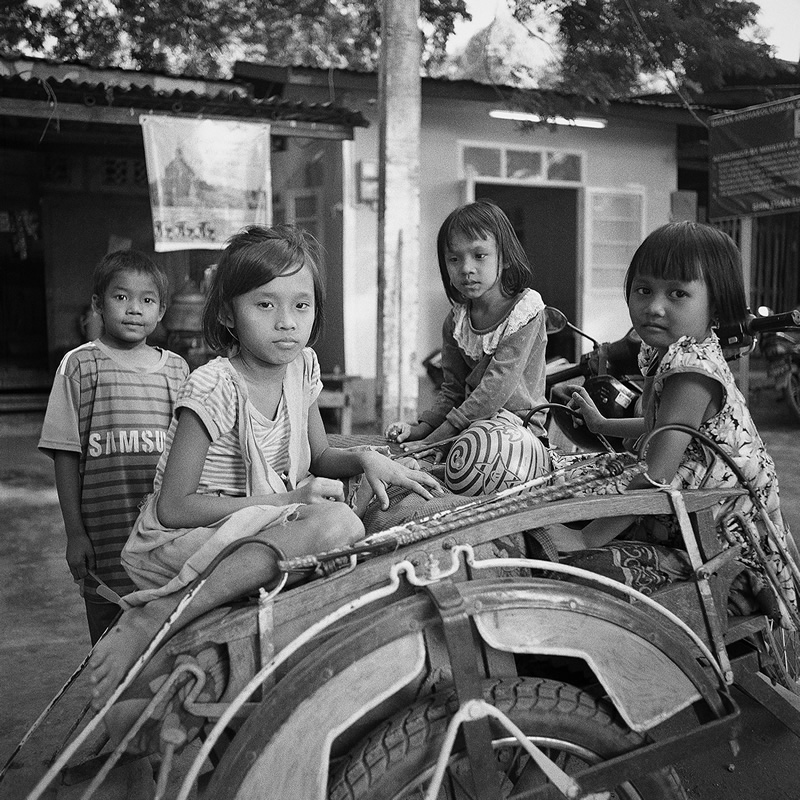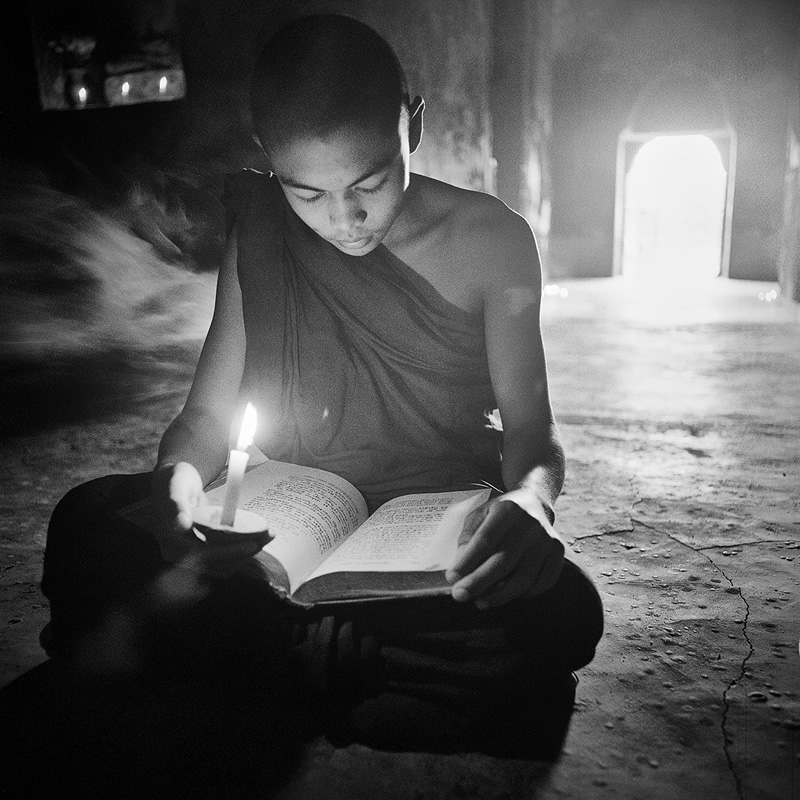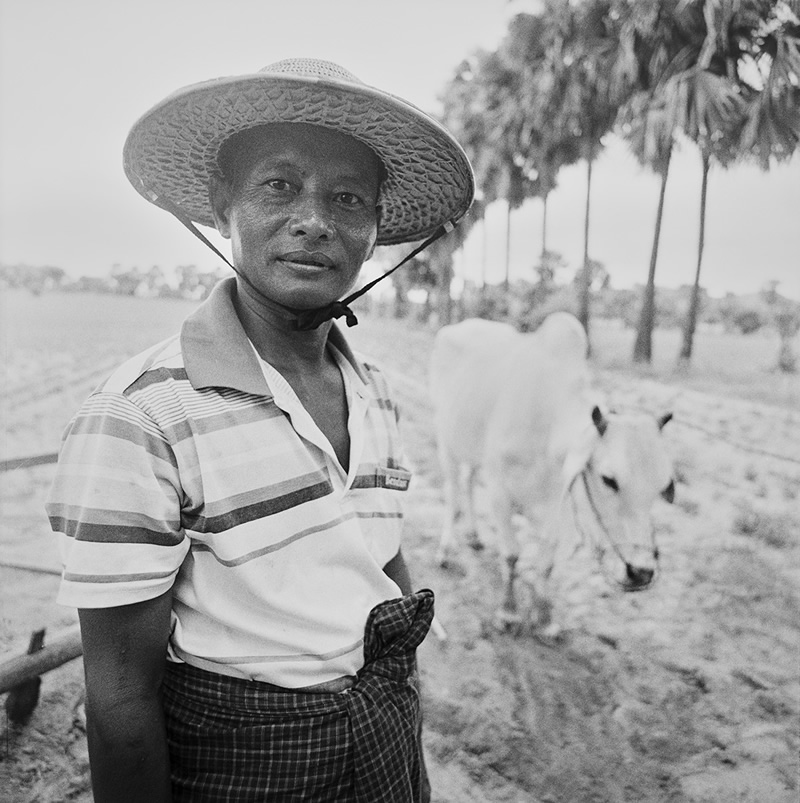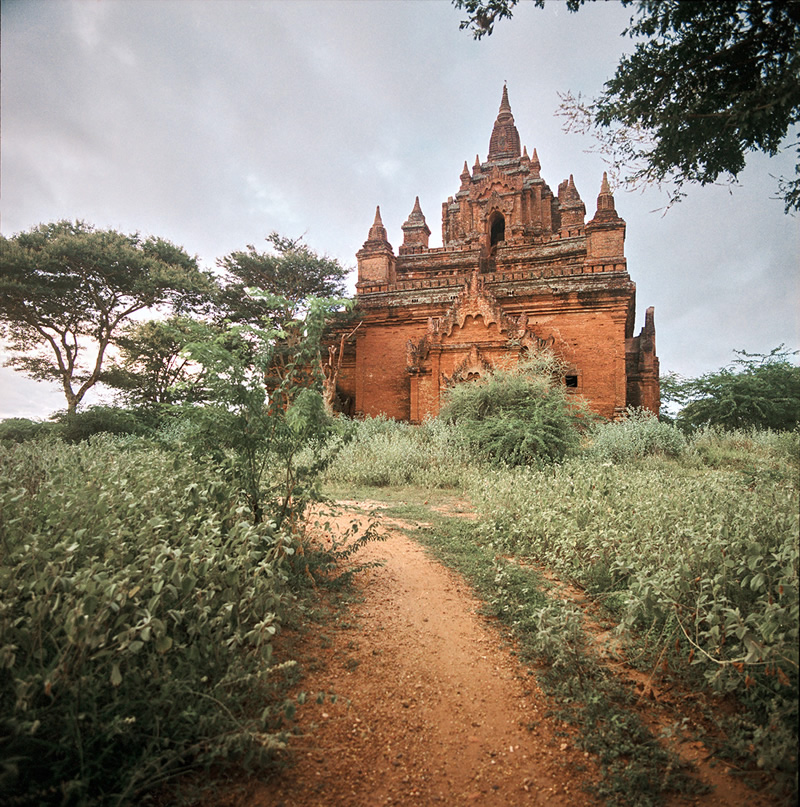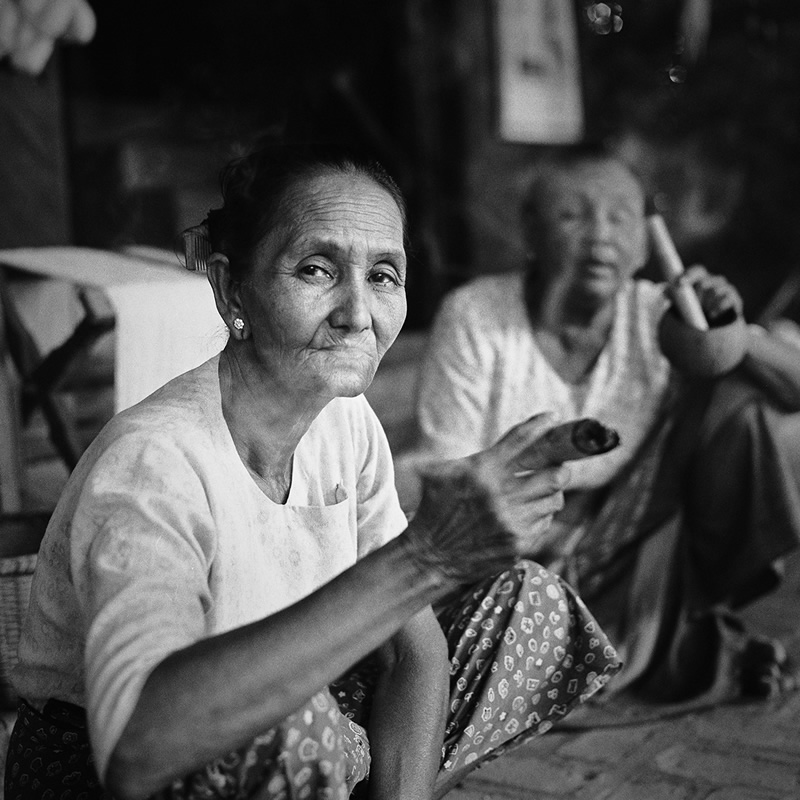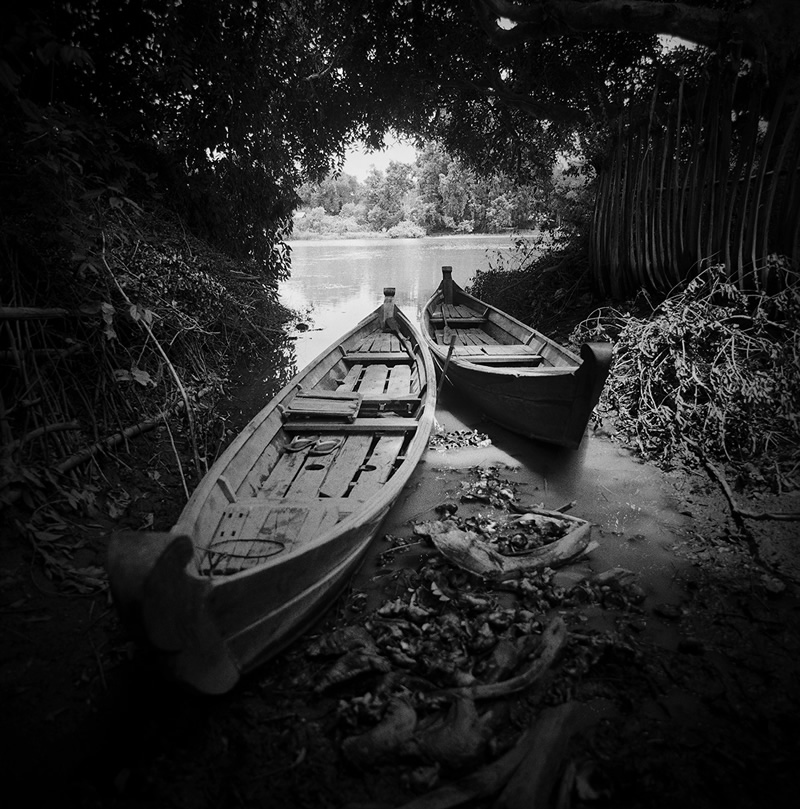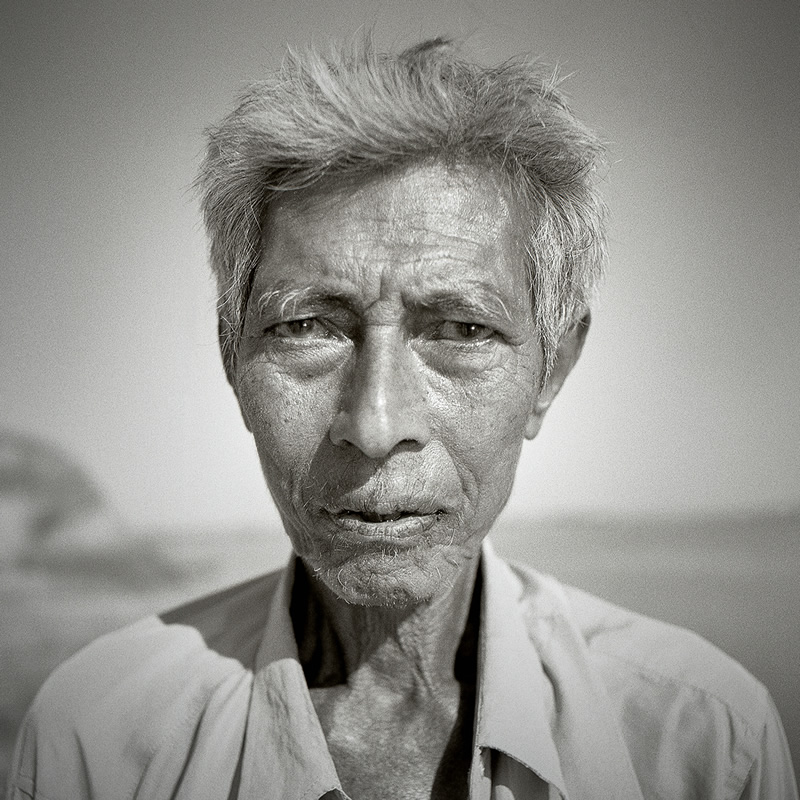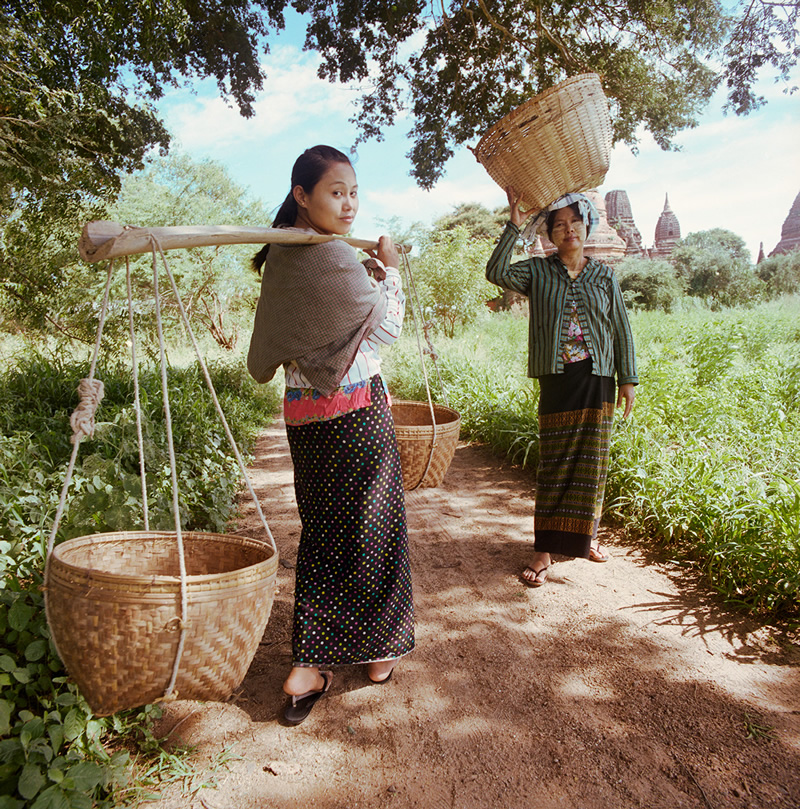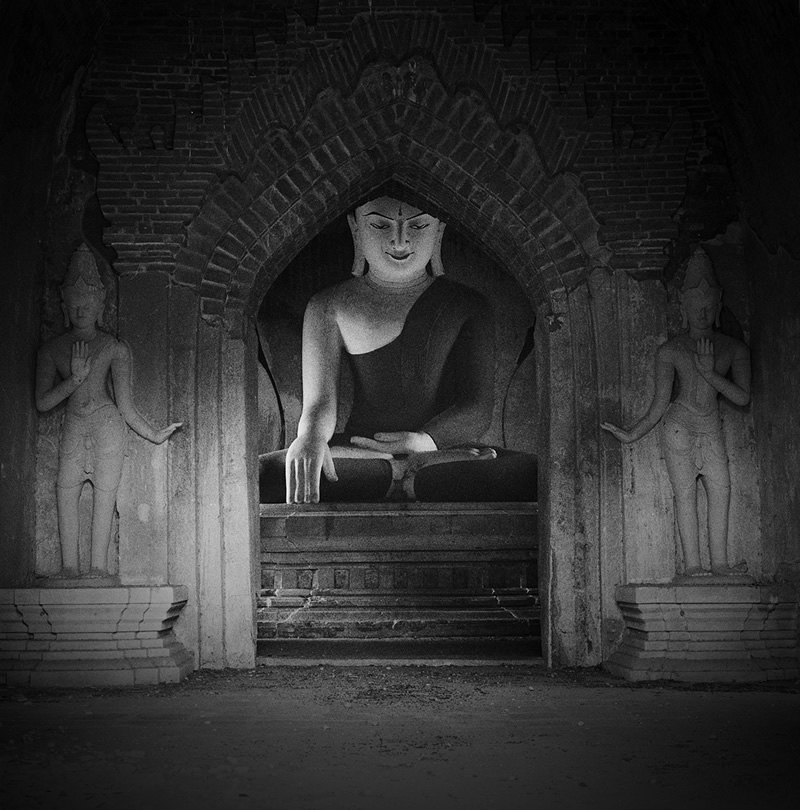 About Ivan Maria Friedman
Ivan Maria Friedman is a graduate of the High School of Music in Lausanne where he followed the teachings of the eminent Japanese artist Kei Koito. Passionate about ancient music, he produced several recordings of German composer Johann Sebastian Bach's major works.
In parallel, his experience in the musical world serves him as a basis for experimenting with different forms of artistic expression. Particularly interested in the relations between sound and image, he soon develops a growing interest in cinematography.
Multidisciplinary researcher and self-educated, his approach to film-making is dedicated to the search of an impressionistic aesthetic as well as the exploration of human feelings. In 2013, Ivan Friedman founds Maya Pictures to give substance to his cinematographic work.
You can find Ivan Maria Friedman on the Web:
Copyrights:
All the pictures in this post are copyrighted to Ivan Maria Friedman. Their reproduction, even in part, is forbidden without the explicit approval of the rightful owners.