Hello, this is Dr. Md. Akib Amjad, a Dhaka based street & travel photographer. I'm a doctor by profession. I have completed my M.B.B.S from Armed Forces Medical College, Dhaka, Bangladesh in 2017.
I started my photography journey as a part of my hobby during 2011 but I got to understand its depth from 2013 onwards. At first, I used to capture mainly landscapes, night cityscapes, nature & wildlife images. But I gradually started getting involved in street photography from mid-2016 when I realized that it's the type of genre that can define eras.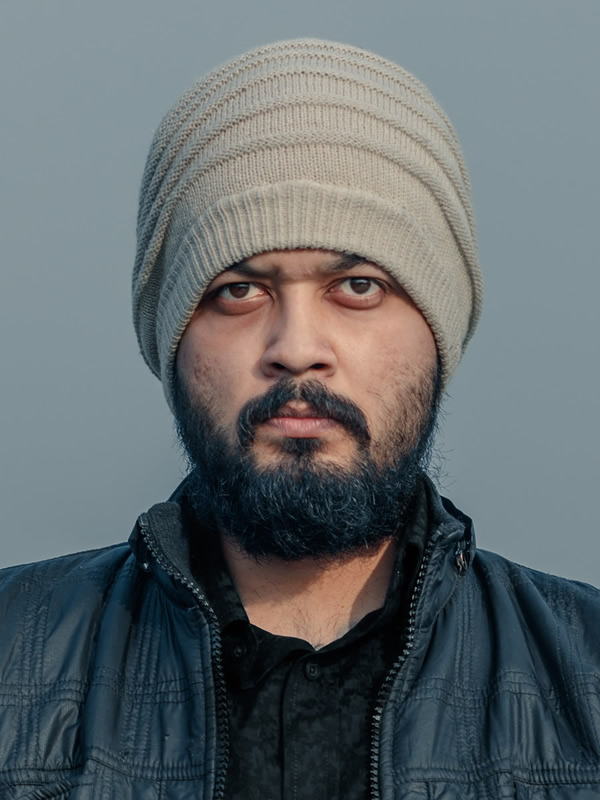 It attracts me when I get to see very old images from decades back. I believe that street photography is the documentation for the future of whatever happening around. It helps me create a bond with my surroundings. Specifically, night street photography & street photography involving animals, motions, shadows & reflections are my favorite of all. As my profession demands lots of time, it's easier for me to do daily street photography than the other genres although occasionally I do aerial, bird & nature photography whenever I get chances.
In the coming days, it's desired that I can enter into the complexity of human emotions & bring out those in the simplest way to the viewers as well as inspiring them.
I keep learning every day from everywhere, share knowledge with others & this helps me a lot improving myself as a photographer.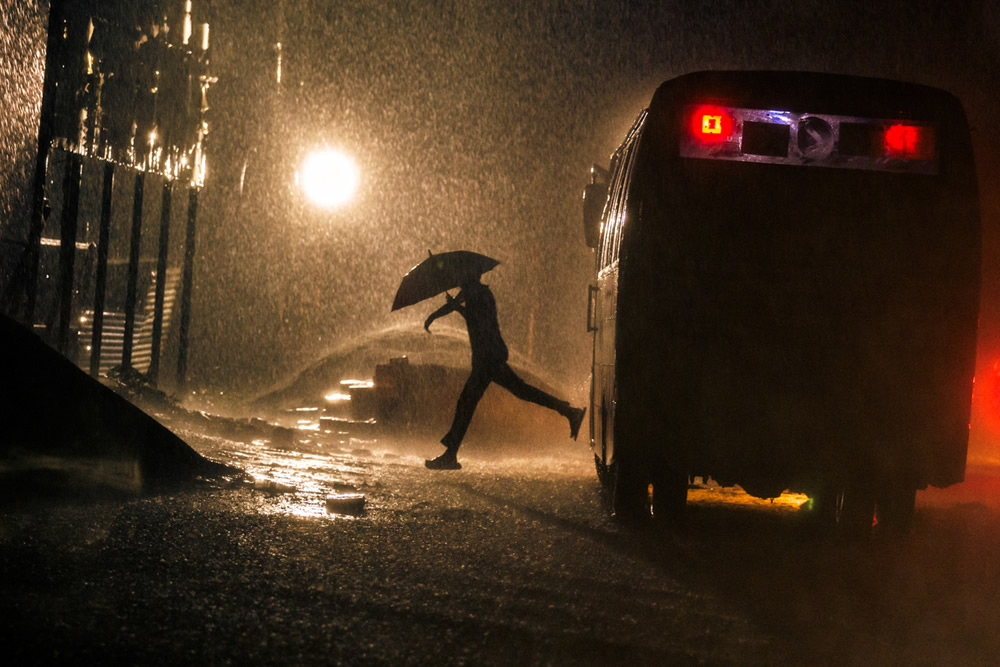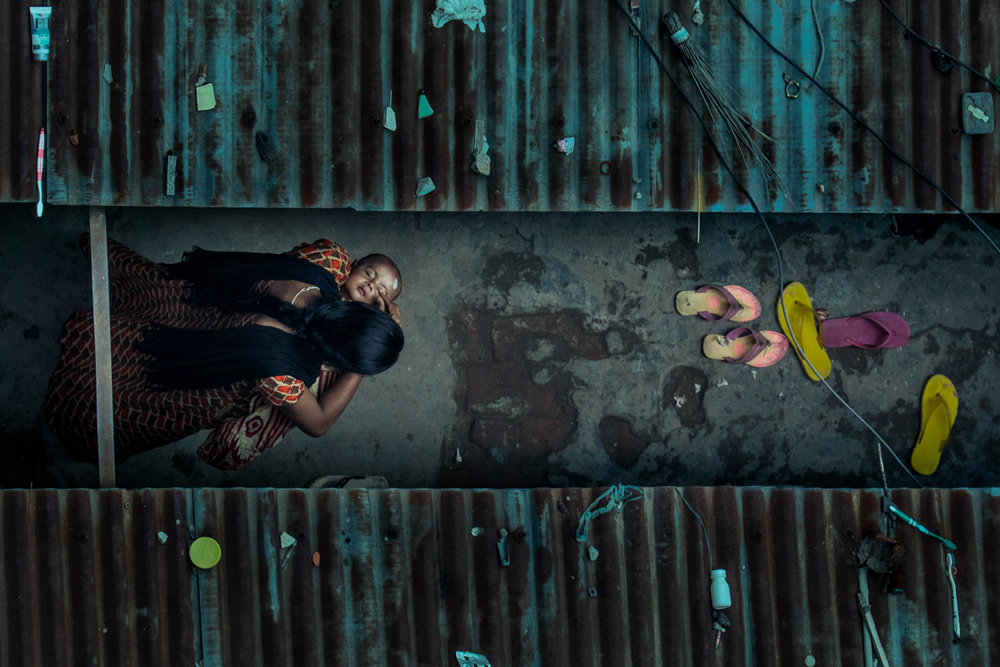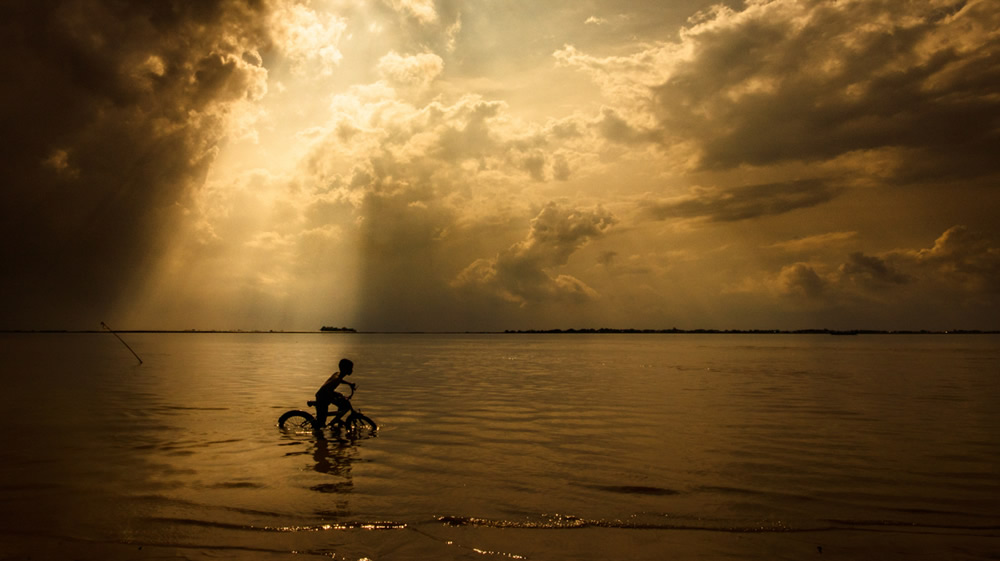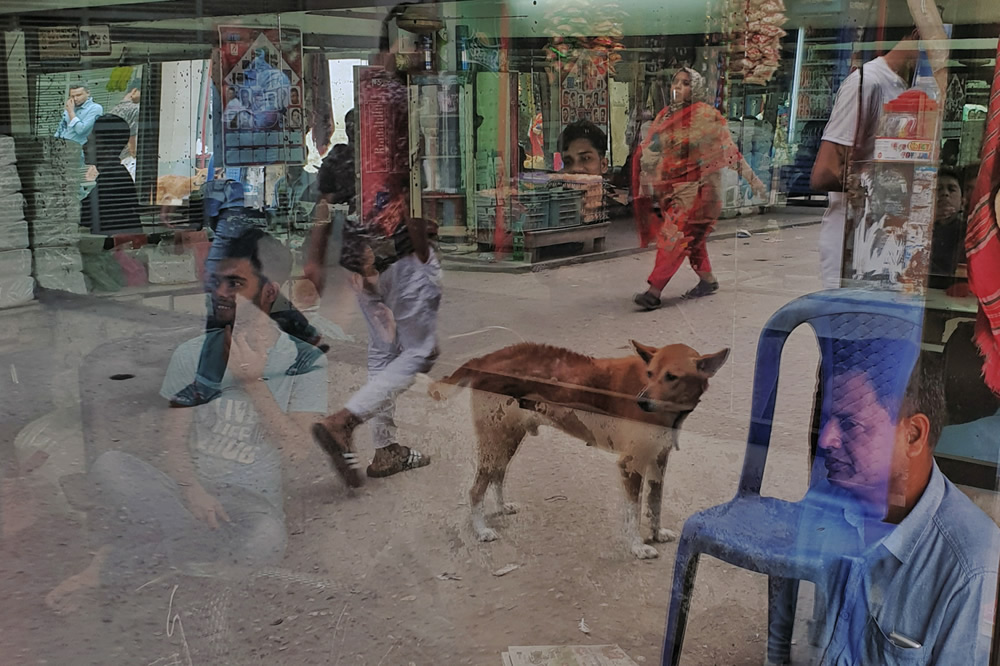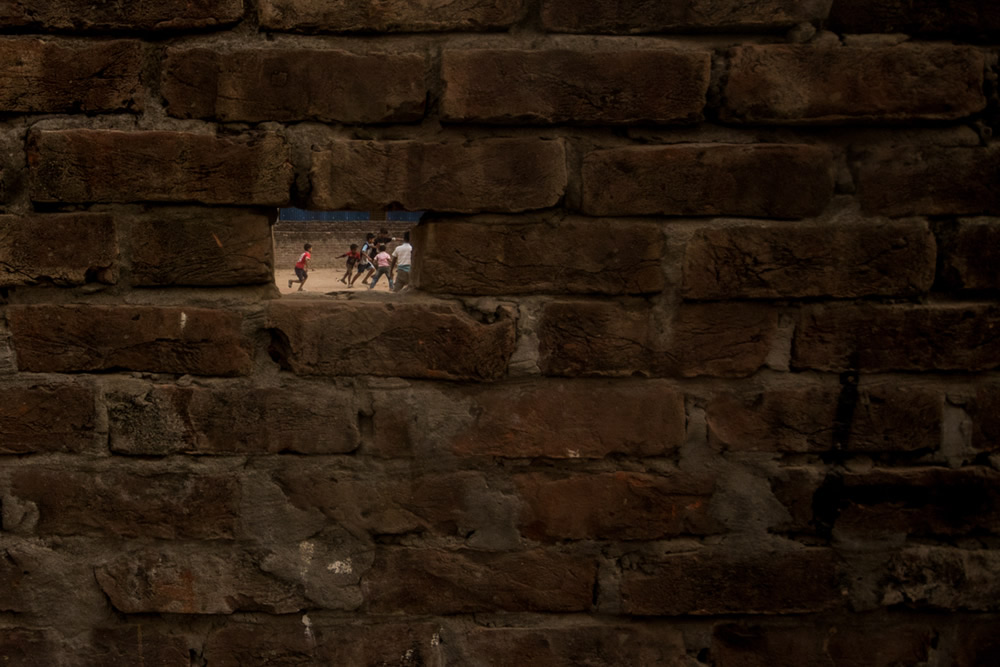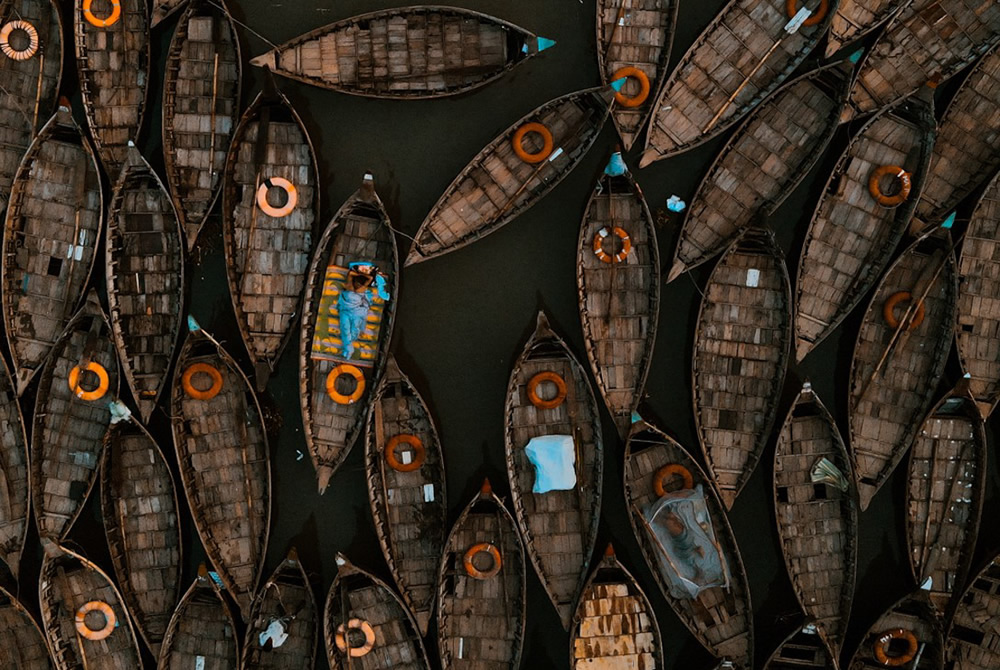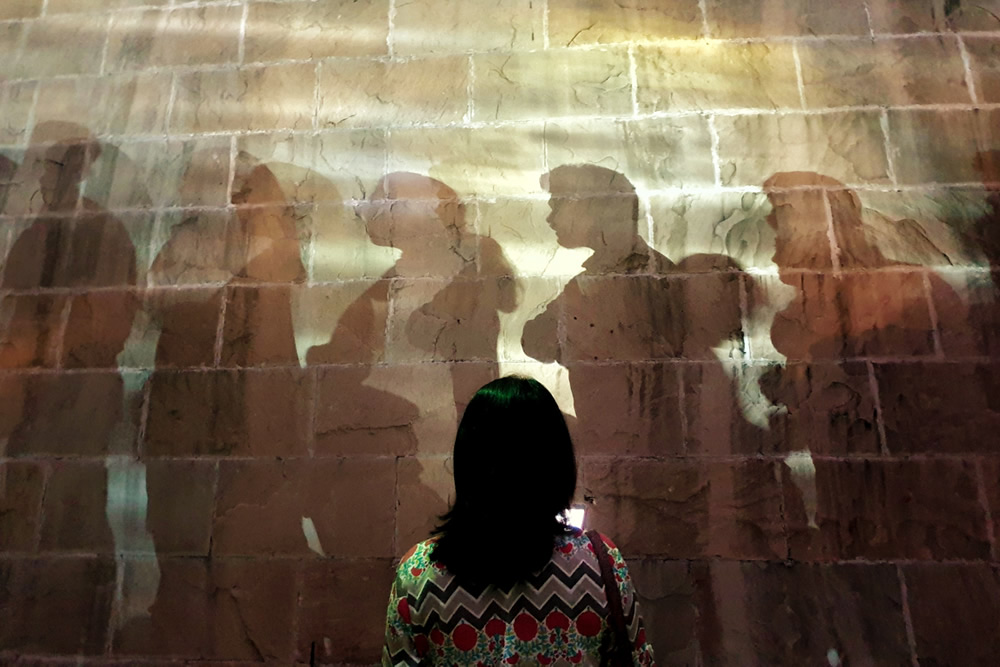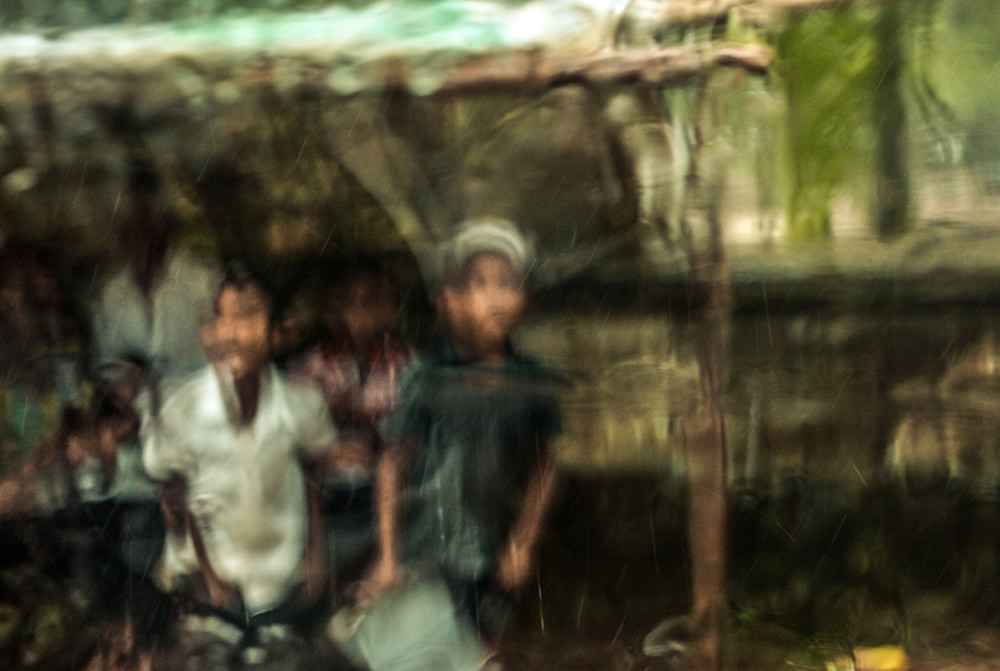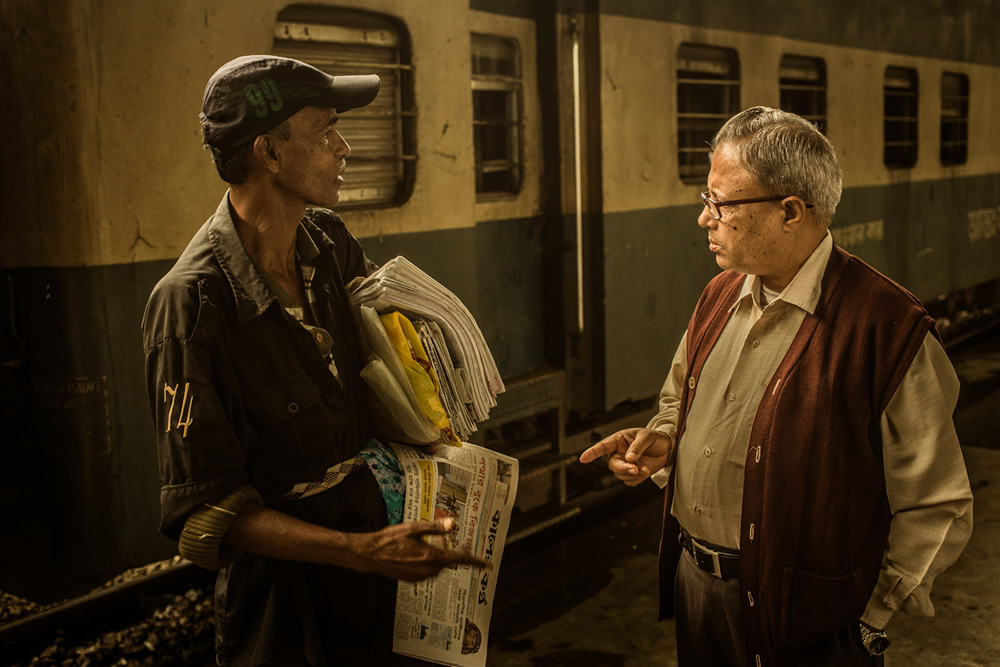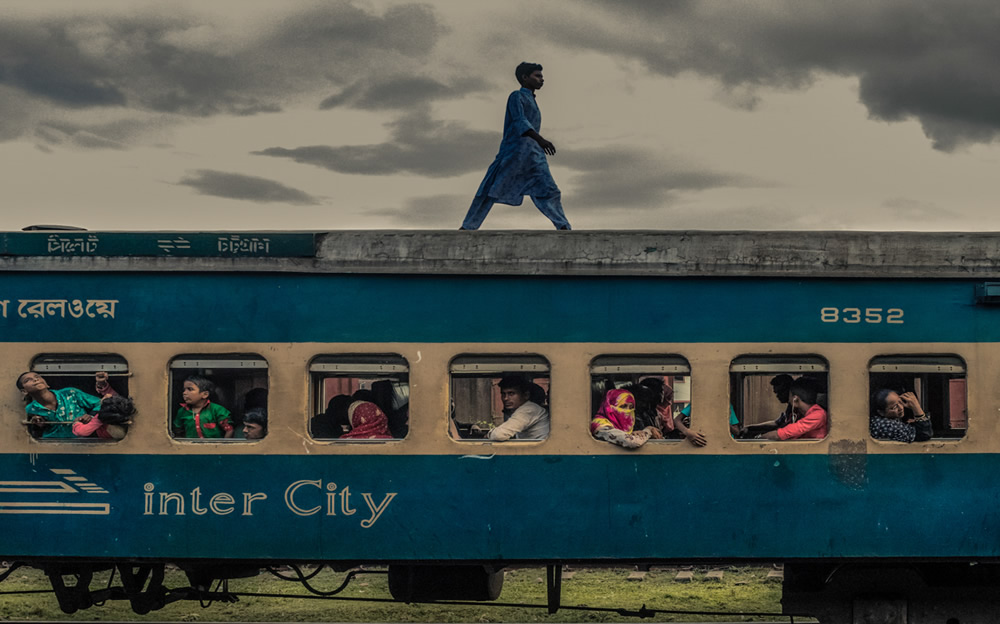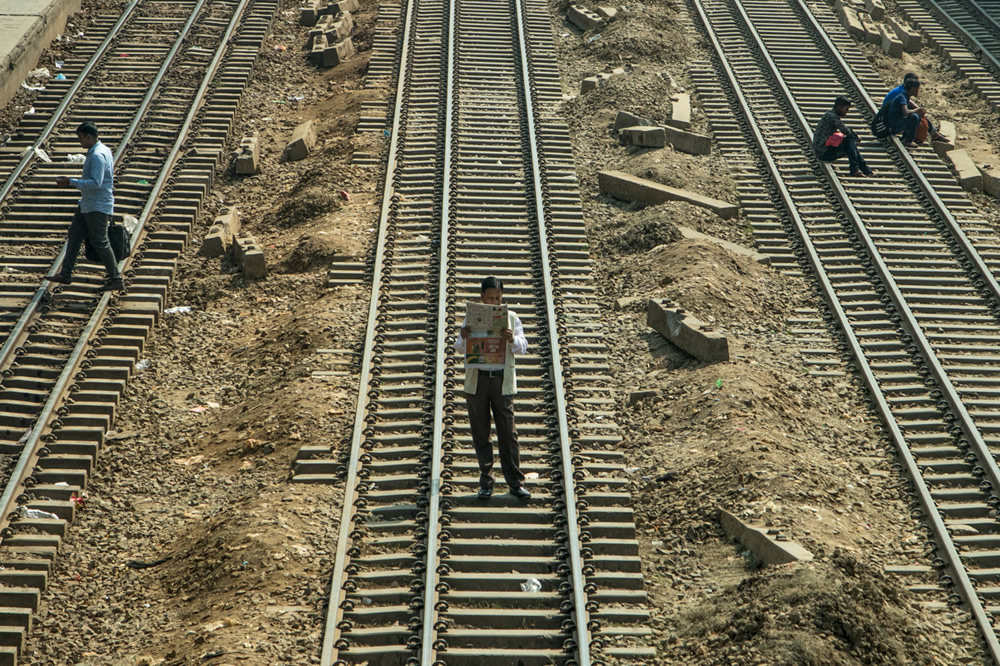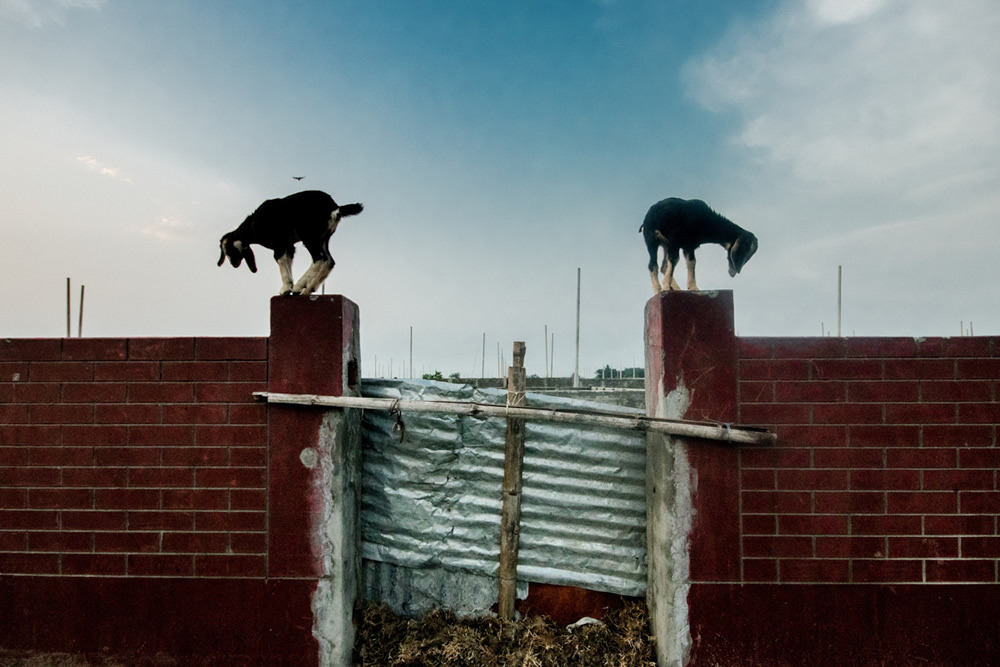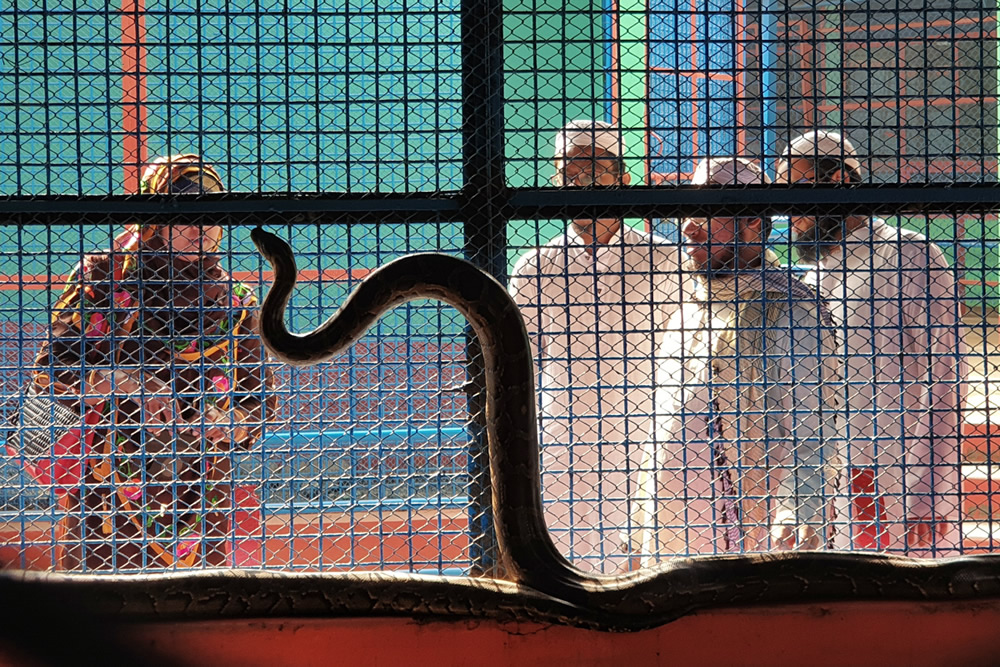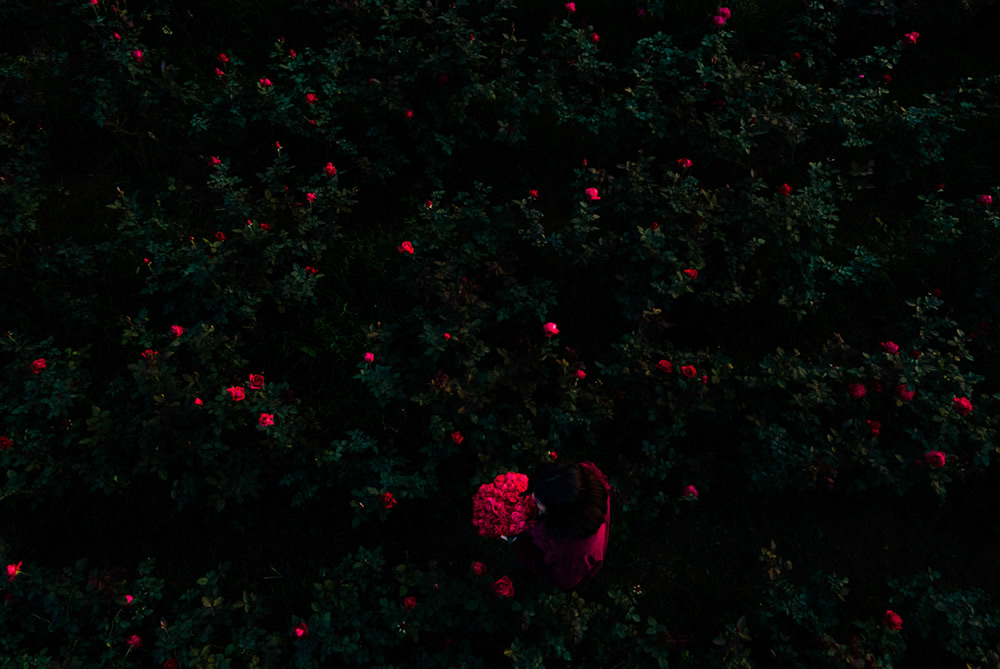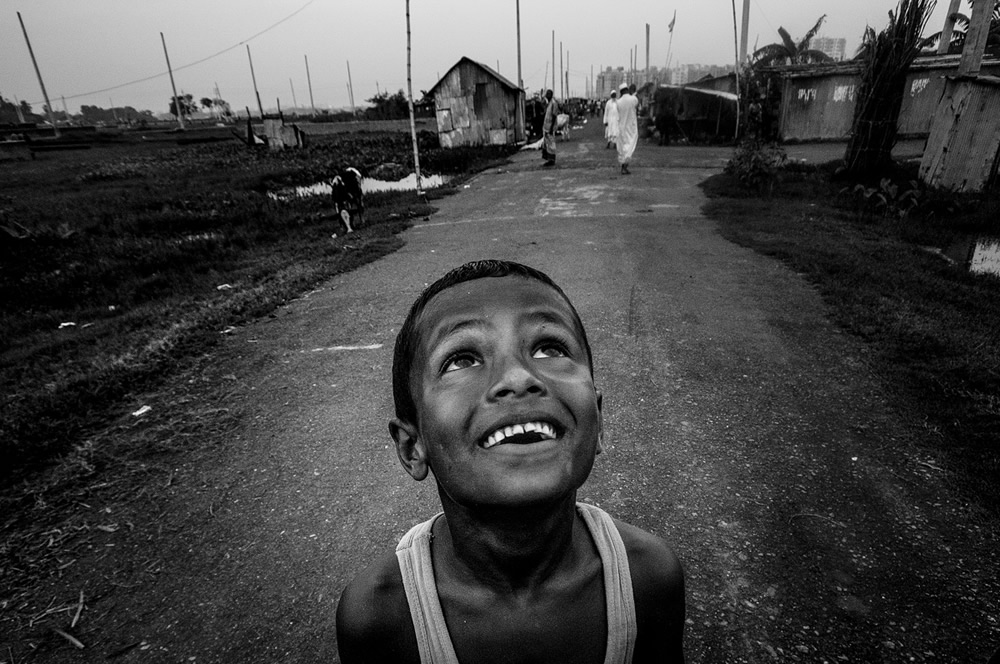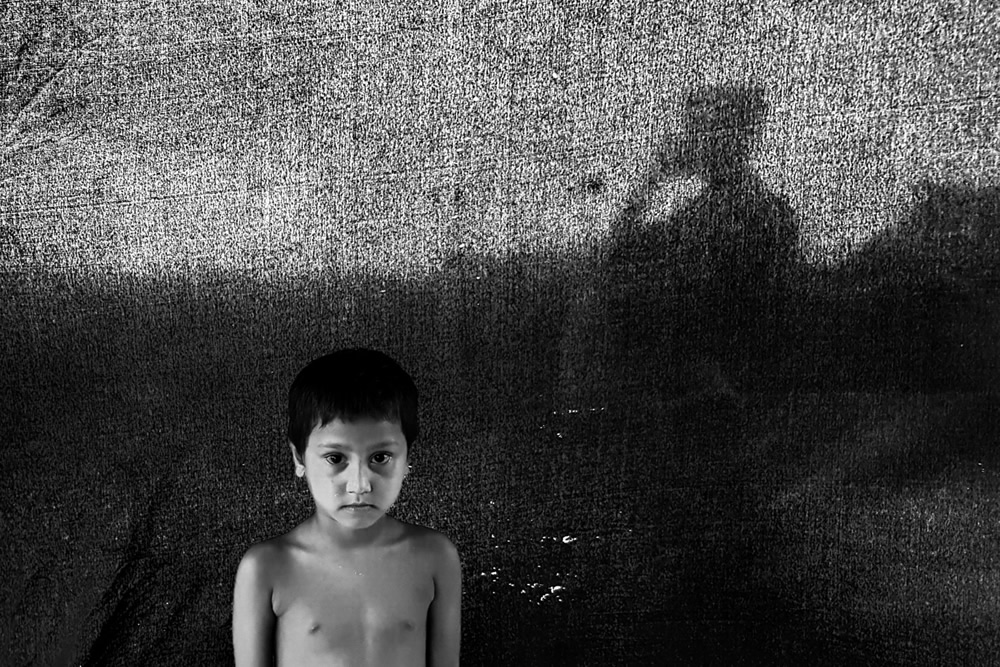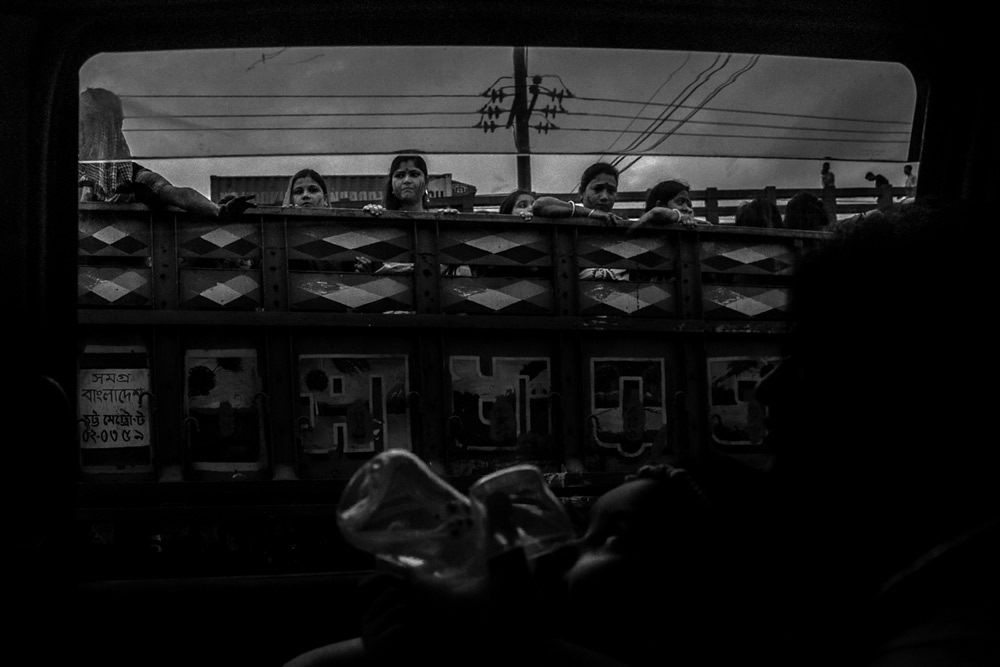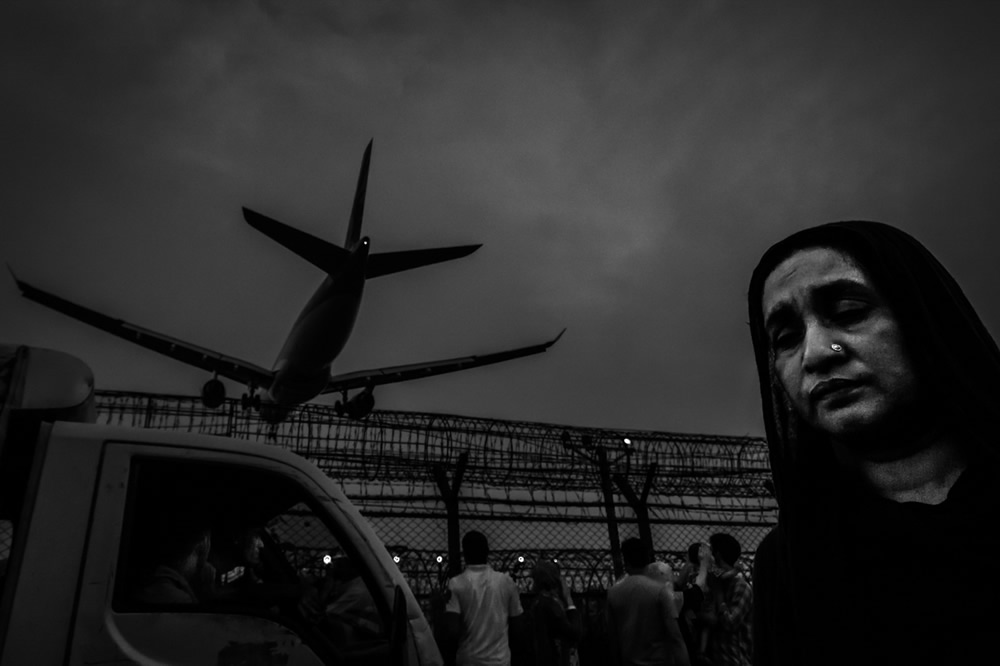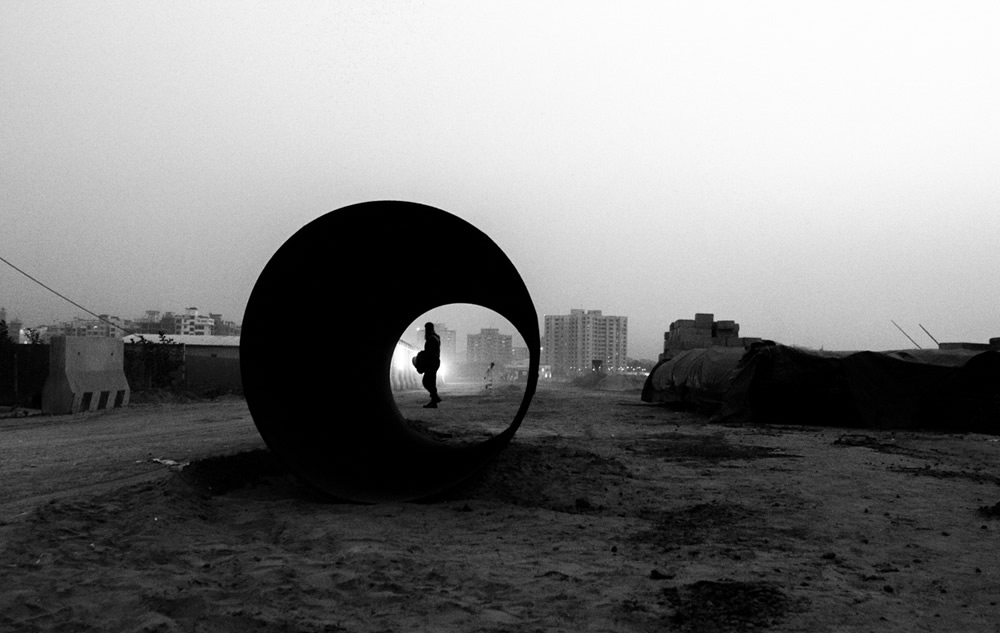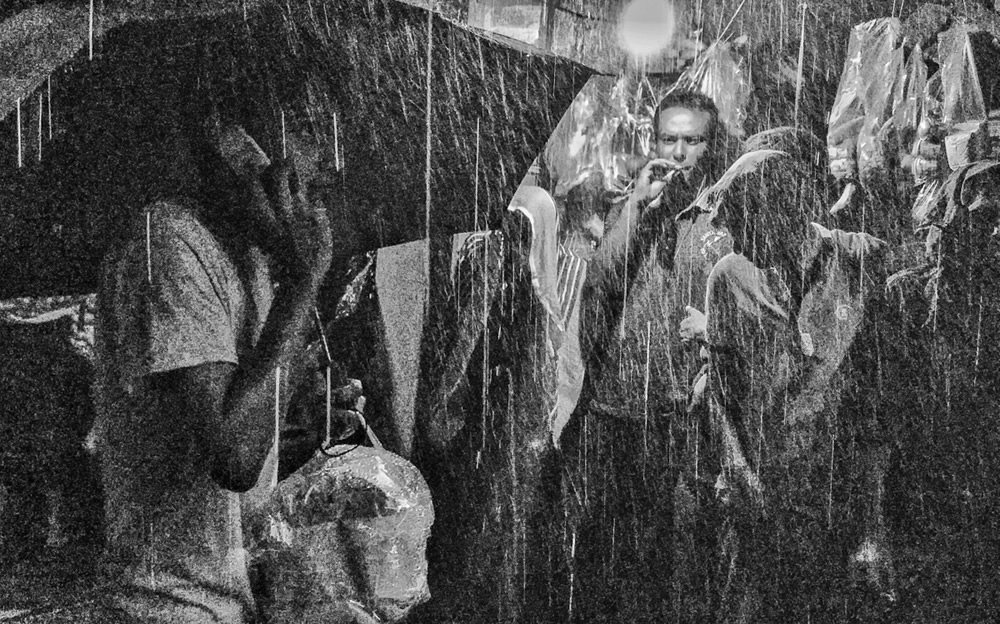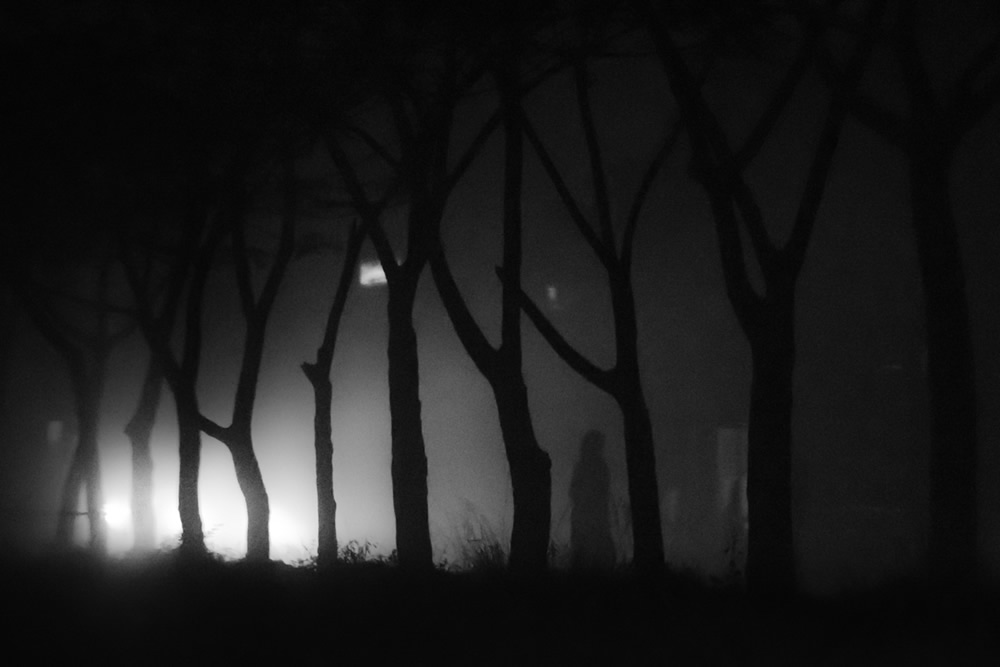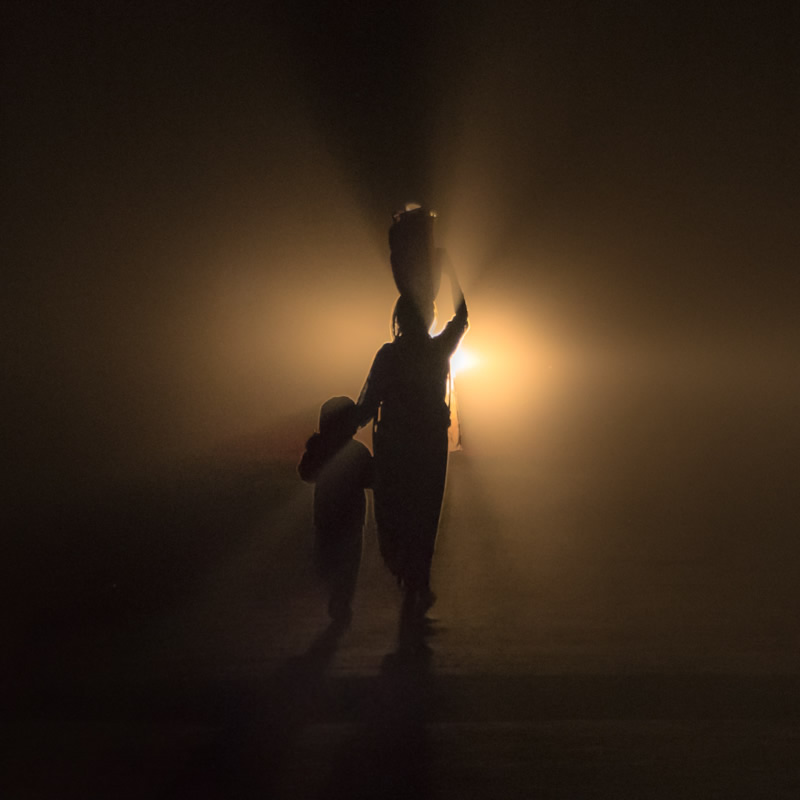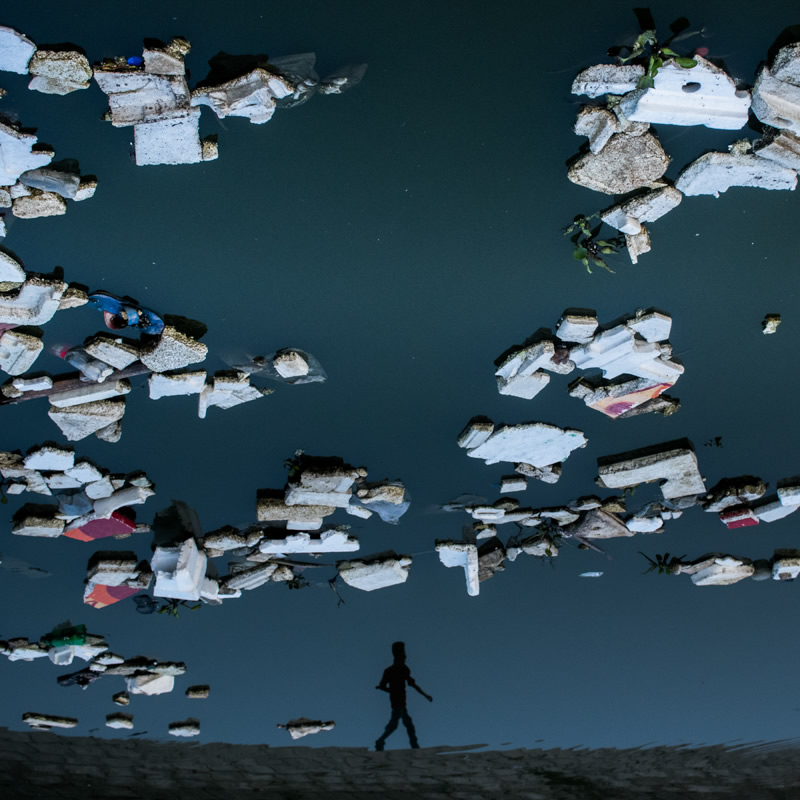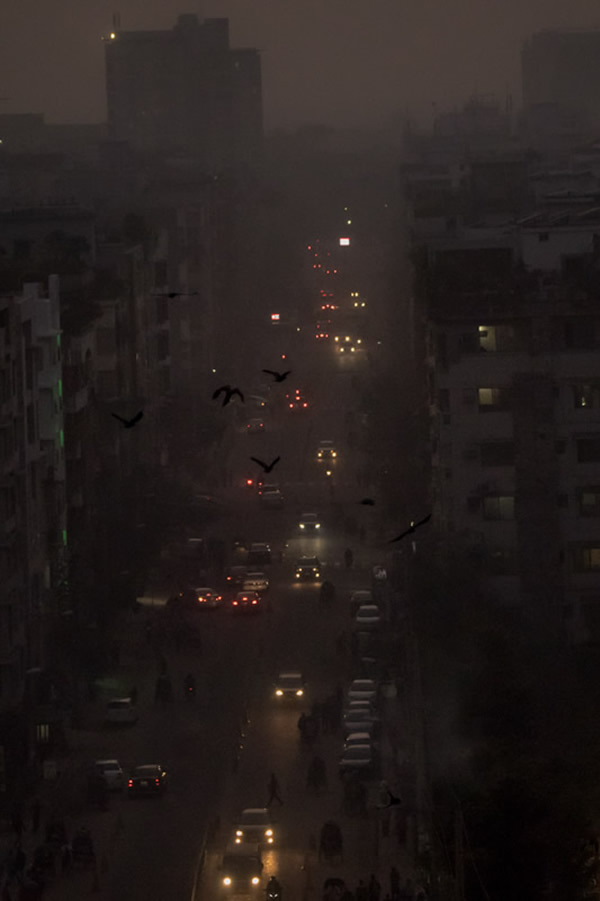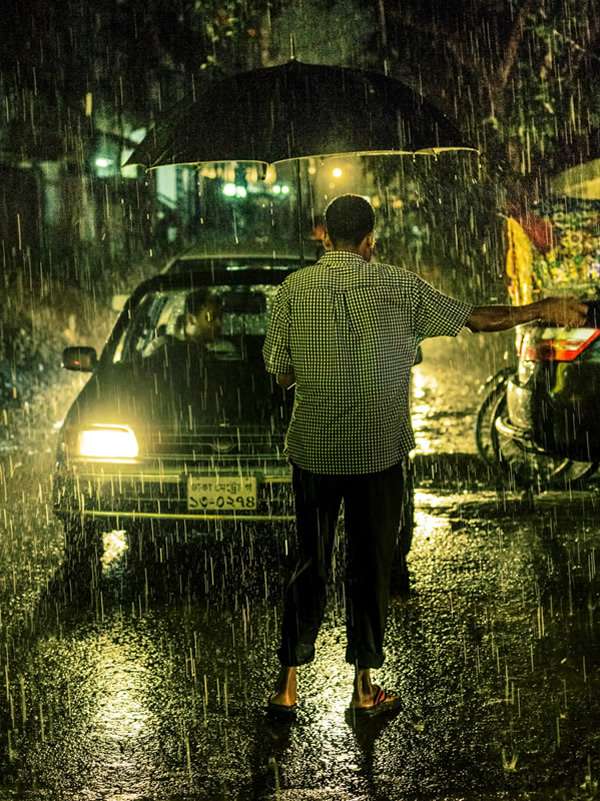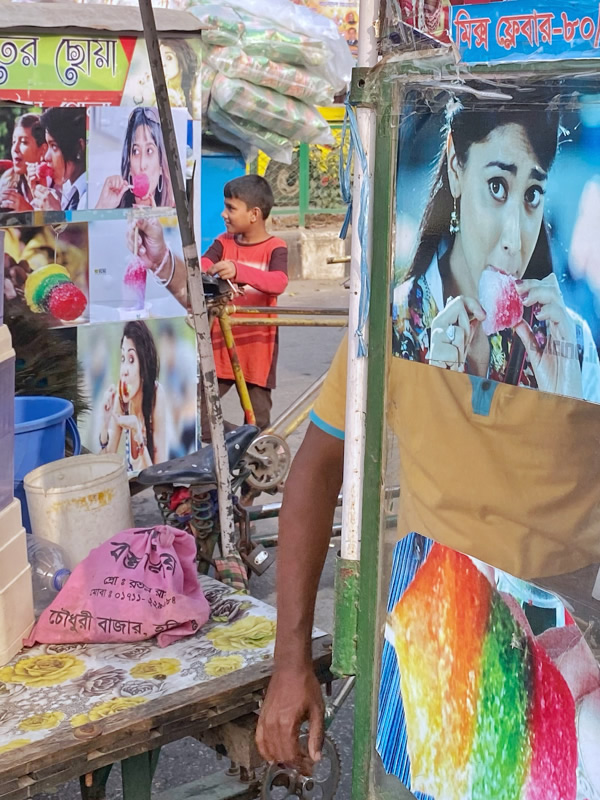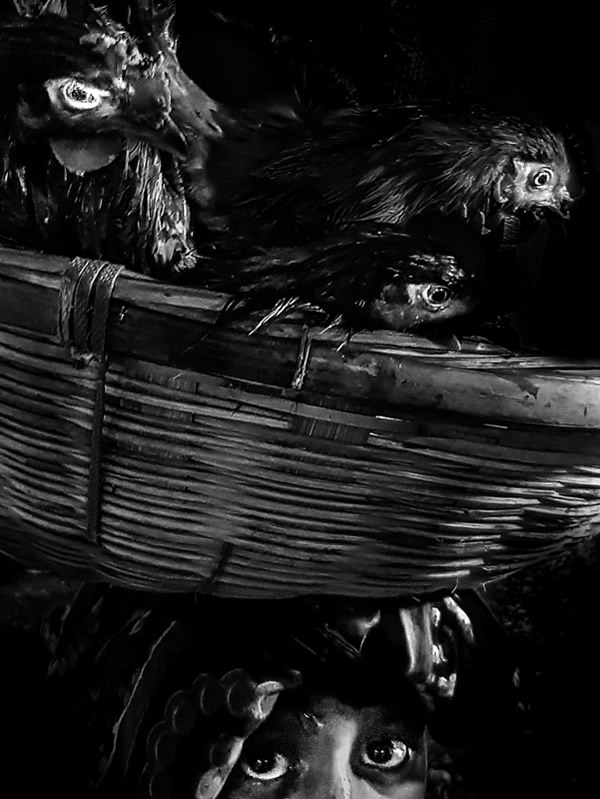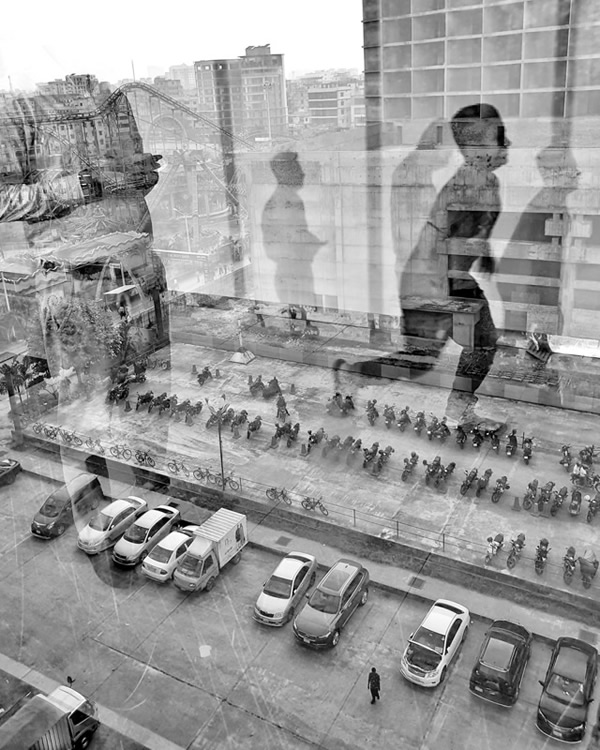 You can find Md. Akib Amjad on the Web :
Copyrights:
All the pictures in this post are copyrighted to Md. Akib Amjad. Their reproduction, even in part, is forbidden without the explicit approval of the rightful owners.