Fashion is an area of interest for many women worldwide. With women's fashion, there are many different options for women to choose from regarding the events or occasions they are attending. There are a few staple pieces that women can transition from one season to another, and a tunic is one of them. Before we proceed with our fashion tips for different ways you can style a tunic, here's a brief about what exactly is a tunic.
What is Tunic?
Tunics are longer and looser fitting shirts or sweaters that cover a woman's hips and bottom. Tunics are often labelled as mini dresses in department stores or online shops, such as questoutdoors.com. A tunic is a versatile garment and can be worn in a variety of ways throughout the year.
Four Different Ways to Wear a Tunic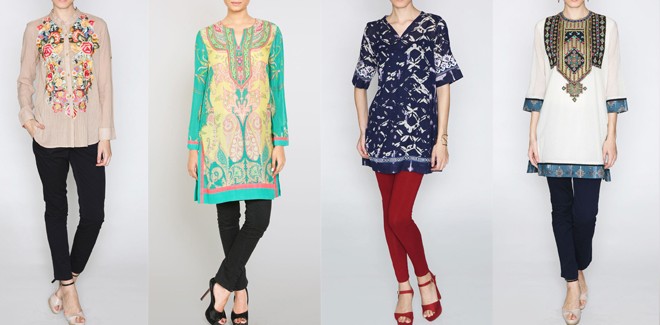 Pair a Tunic with Leggings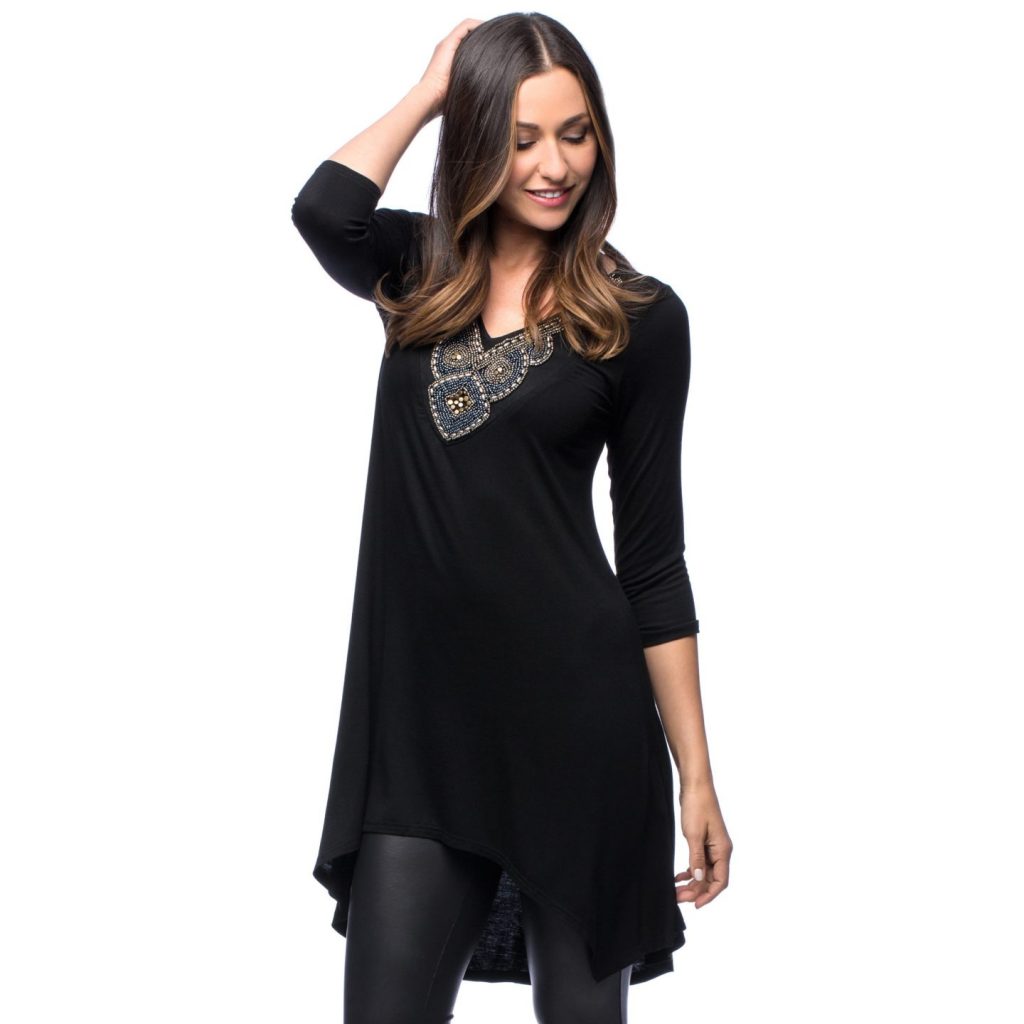 One of the most popular looks for tunics is when they are paired with leggings. This look is cosy and comfortable, and women often pull this look off in the fall and winter months. This look provides warmth, as well as a lounge look to any woman's outfit. The leggings worn can be full length, or they can be a Capri style, depending on the weather outside. To give it a warmer look and feel, opt for Capri length leggings and pair the outfit with sandals or sneakers.
Pair with a Jacket to Transition From One Season to Another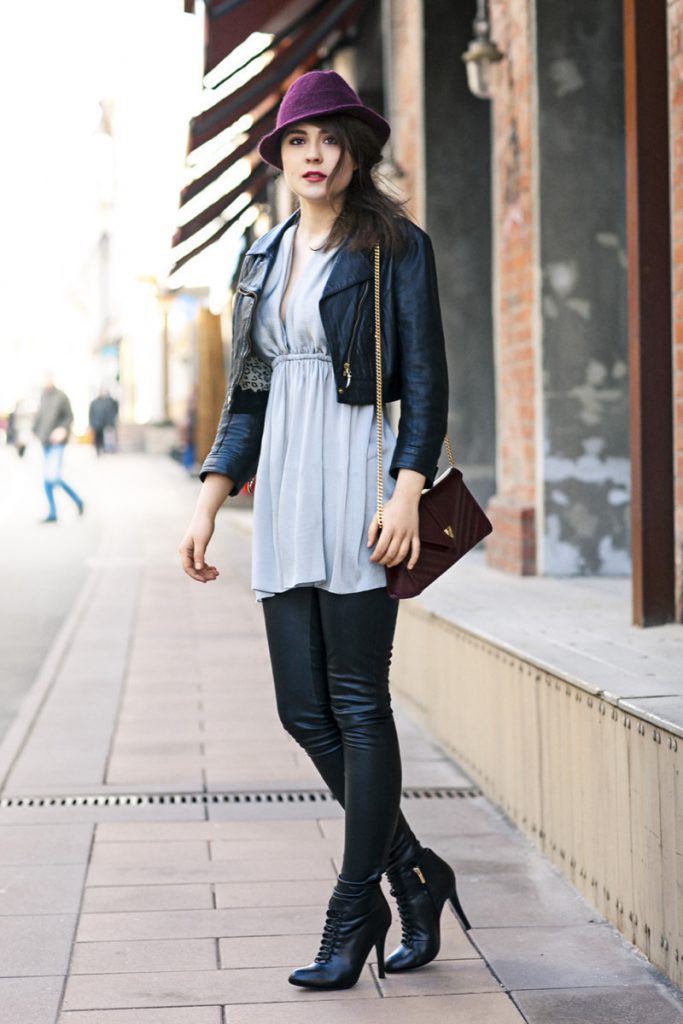 Tunics come in a variety of styles, materials, and sleeve lengths. Many tunics worn in summer are often sleeveless or have short sleeves to keep the individual cool in warm weather. Once the temperature gets cooler, you can easily transition your summer tunics into fall and winter by simply wearing a denim jacket or cardigan over your tunic. Paired with the right footwear, you can achieve a completely new look for the season.
Wear a Tunic With Shorts or as a Beach Cover Up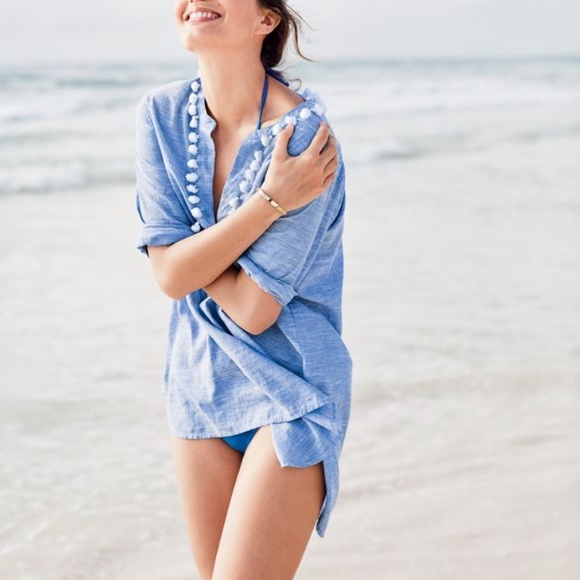 As stated above, tunics are a popular summer item that many women enjoy wearing. Tunics are great paired with shorts and are great when they act as a beach or pool cover-up. When pairing them with shorts, make sure to wear a wedge heel to give your legs more length, as this will balance the length of the tunic. Many beach cover-ups make great outfits to be worn out for casual dinner and lunch dates with friends or with a significant other.
Wear a Tunic as a Dress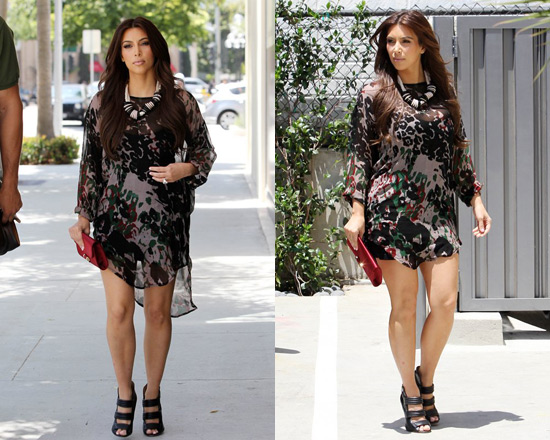 Many tunics are an appropriate length that women can wear it as a dress. In order to add some style to it, try adding a belt around your waist, or a scarf around your neck. Not only will this add style to the tunic, but it will elevate your look too. Tunics worn as dresses can be casual, or they can be dressed up, depending on the occasion you are wearing the outfit too.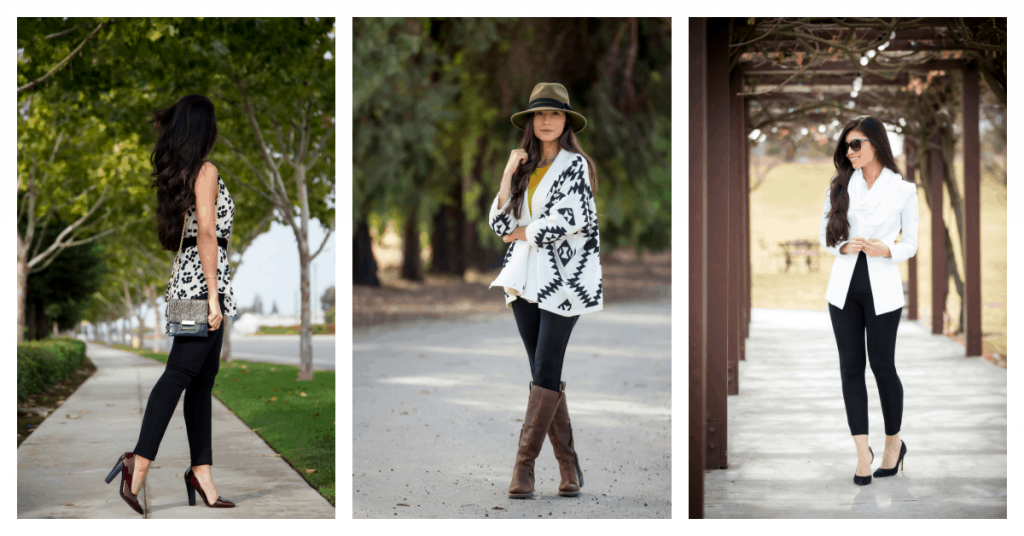 Tunics are popular because they are versatile and are very forgiving to all body types. Women feel comfortable wearing tunics, and they can style them in a variety of ways to change their look from time to time. In fashion, rules are meant to be broken. As long as something looks good to you, and you feel comfortable in it, then you should wear it with confidence. New trends and styles are made when people experiment with different looks.