It is very common for women to gain access body fat. Some of the causes include unhealthy diet, genetics, pregnancy or lack of exercise. Having fats around the waistline is a nightmare for many women. No matter how slim a woman is there is always a bit of roll that is too stubborn to go away. Who does not like to slim and control their tummy bulges right?  Luckily the market is full of great shapewear wholesale that promises to smooth out any bumps and lumps in the problem areas. These amazing undergarments minimize the tummy and gives an excellent silhouette that in turn will boost your confidence.
The size of a woman's tummy and its shape vary. Ahead are some of the pieces that you can wear whenever you feel the need to trim your stomach, shape your waist and support your back.
If you are slim and want to wear a figure-hugging dress but still spot a little bulge in the tummy area, then you may want to choose a shapewear style that focuses on the core tummy area. A pair of slimming or control panty shaper will give you control and have the little tummy pouch smoothen out.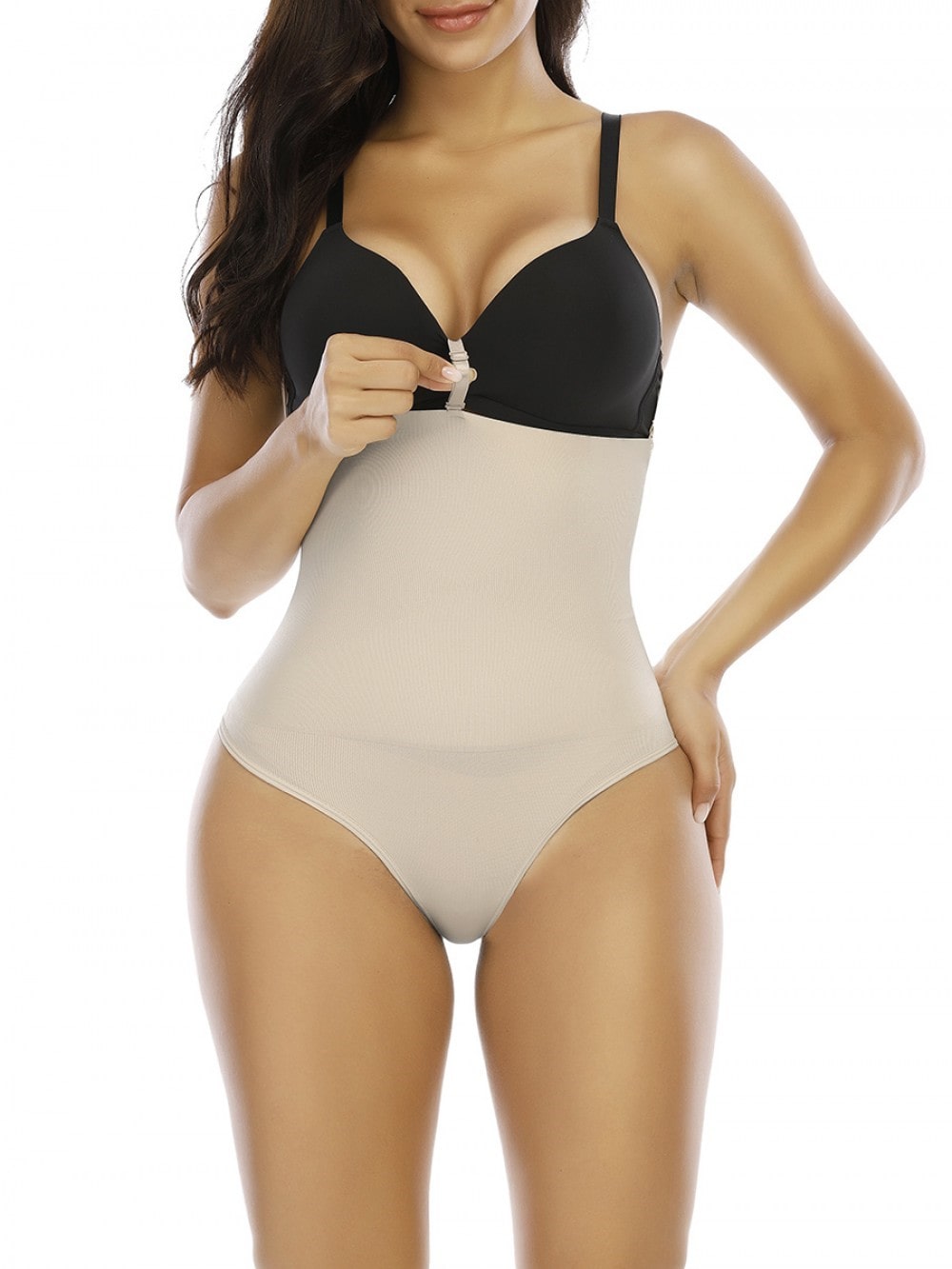 One of the most common tummy types that women have is the spare tyre tummy. This could be caused by the constant sitting in front of the computer all day or lack of regular exercise. With the right shapewear, this problem can be easily disguised. A firm control shaper pants is a good option. It is easy to wear and can be worn comfortably all day. A high waisted style like this tummy control butt lifter shaper will smooth your tummy, waist, and hips for sleek hourglass shape. This 3 in 1 shapewear can be used as waist trainer, butt lifter and thigh slimmer as well.

A woman's body changes over the years especially after giving birth. As such, many find that they need extra support around the lower tummy area which is also known as the kangaroo pouch. One of the best ways to smooth out and hide this kind of tummy is to look for shapewear that offers extra firm control. It is important that this piece of shapewear covers the upper stomach area as well. A shapewear like this under-bust full body shaper will do the trick. This nude bodysuit shaper has detachable straps for easy wear, front zipper and three layers of fabric on the midsection to strengthen tummy control.
If you are looking for a washboard flat tummy, then you need a shapewear that gives a strong control like a waist trainer or waist cincher. Not only will it flatten your tummy, it will also take inches off your waist and make look a lot slimmer. The wholesale waist trainers will also help you to lose weight in the process.